Experience quick recovery and lead an active lifestyle with relief.
More than half of Americans
live with pain.
Physical activity is imperative to wellness and should be able to be enjoyed as a method of relaxation, rehabilitation and as an asset to feeling an overall sense of wellbeing.
Our bodies love to tell us how they are feeling.
Exercise and leading an active lifestyle help boost your mood, relieve stress, and contribute to a stronger body and mind.
Pain due to sore muscles and joints, tension or general discomfort can get in the way of experiencing the full benefit of your physical activity.
Want to be healthier and are looking for overall wellness support.
At Holief™ we want to help encourage active lifestyles and to support you in your journey to wellness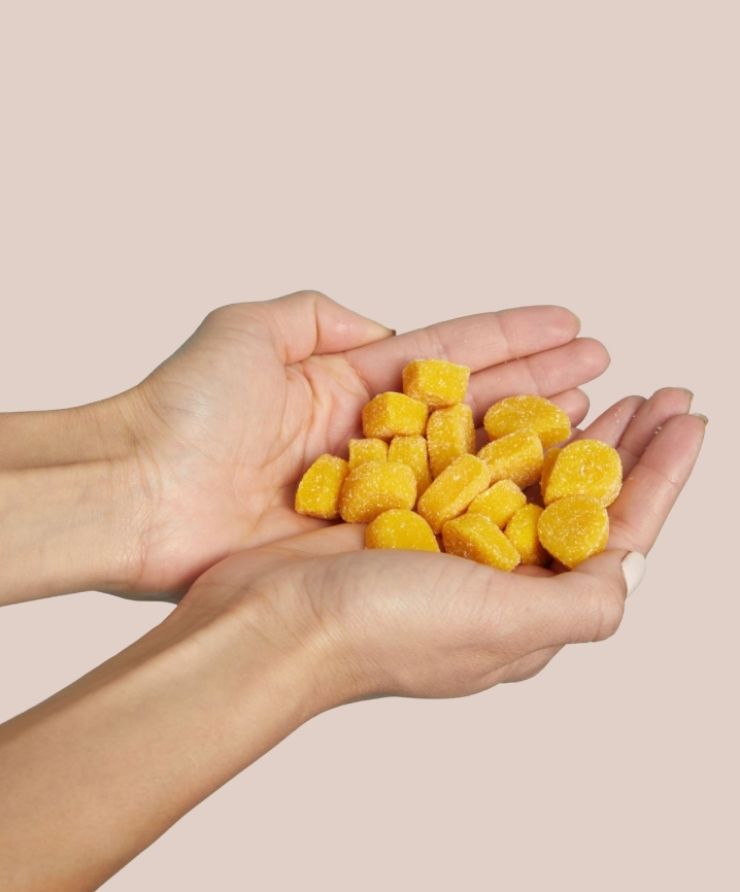 • VEGAN • HYPOALLERGENIC • PARABEN-FREE • CRUELTY-FREE • NON-GMO • NATURAL HEMP
• VEGAN • HYPOALLERGENIC • PARABEN-FREE • CRUELTY-FREE • NON-GMO • NATURAL HEMP
Experience Full Body Relief With Holief
Plant-powered creams, gels, drops, and gummies to help you recover faster and feel stronger.
Ingredients You Can Trust
Lead an active lifestyle with help from the Holief™ blog.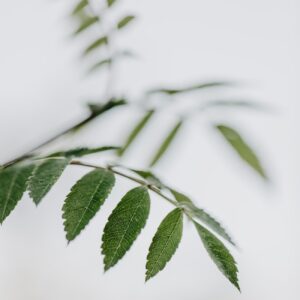 Workout recovery is just as important if not more than the workout itself. It is so important that we take the time to give our bodies what they need to heal, especially after exercise.
Read More »
Healthy exercise requires us to be intuitively intune with our bodies and recognize when we have the energy and it is healthy to workout and when it is more productive to give our body a rest.
Read More »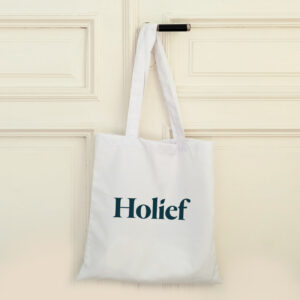 Holief has the solution for you to have the best daily experience.
Read More »
Find solutions to your everyday wellness needs.