Feel empowered
every day of your cycle
We believe in women empowerment,
body, mind, and soul.
Your cycle is a sacred time for
self-care.
 We have all the plant-powered products, from topicals to tinctures, that you need to feel your best and power through your time of the month. 
Premenstrual syndrome affects up to 75%
of women at some point in their life.
 This includes a variety of symptoms from mood swings to increased physical and emotional sensitivity, fatigue, anxiety, and depression.
We can take a proactive approach to PMS with the power of plants.
reported symptoms of mood disorders during their period  
reported suffering from tiredness or exhaustion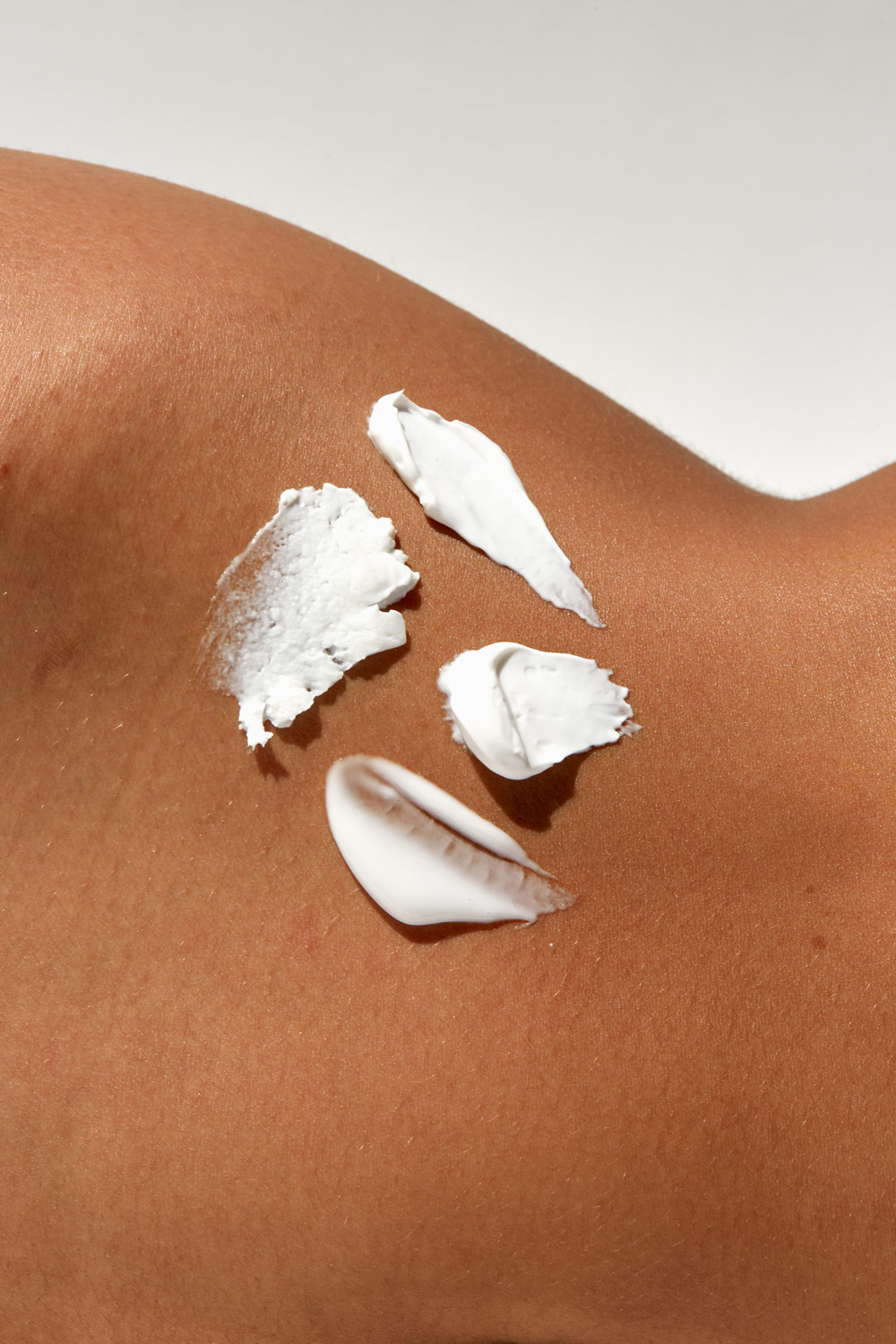 80% of women experience painful periods, also known as Dysmenorrhea, at some point during their lifetime.
The pain results from inflammation and contractions in the uterus and can occur for days leading up to and during your period. Natural, plant-based relief is available for those that suffer from Dysmenorrhea.    
reported painful cramping during their periods  
 have primary dysmenorrhea 
suffer from painful enough periods
to disrupt their daily activities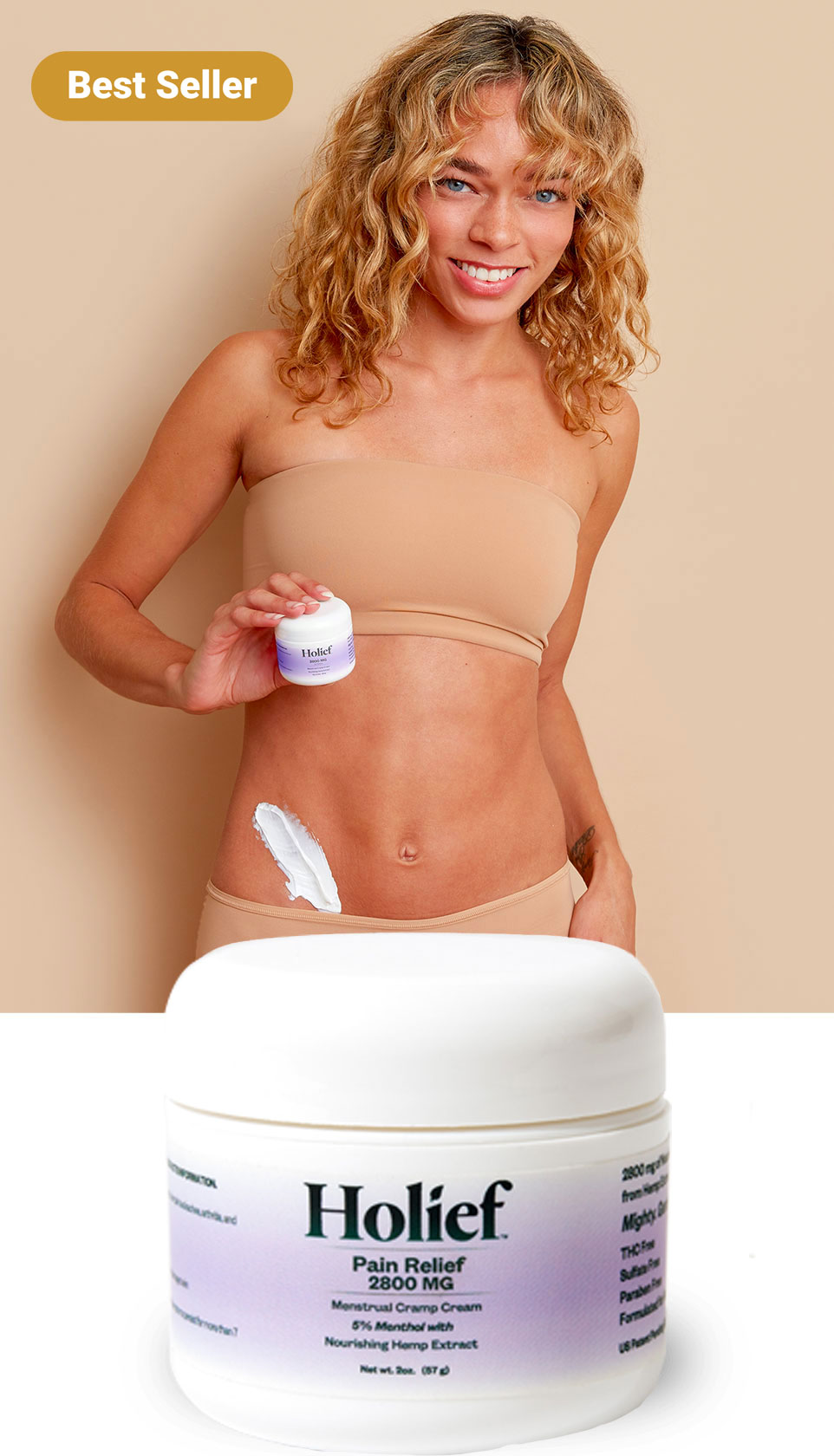 • HYPOALLERGENIC • PARABEN-FREE • CRUELTY-FREE • NON-GMO • NATURAL HEMP
• HYPOALLERGENIC • PARABEN-FREE • CRUELTY-FREE • NON-GMO • NATURAL HEMP
Experience PMS Relief With Holief
Plant-powered creams, drops, roll-ons, and gummies to help you feel your best despite Dysmenorrhea and PMS. 
Ingredients You Can Trust
A new take on your time of the month. Get inspired with the Holief™ blog.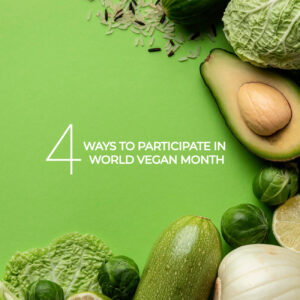 4 Ways to Participate in World Vegan Month + Why going vegan makes a difference If you ever wondered if going vegan makes a difference,
Read More »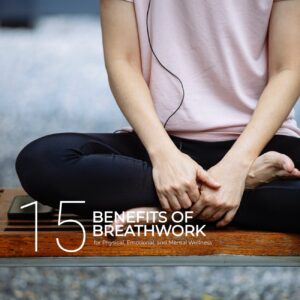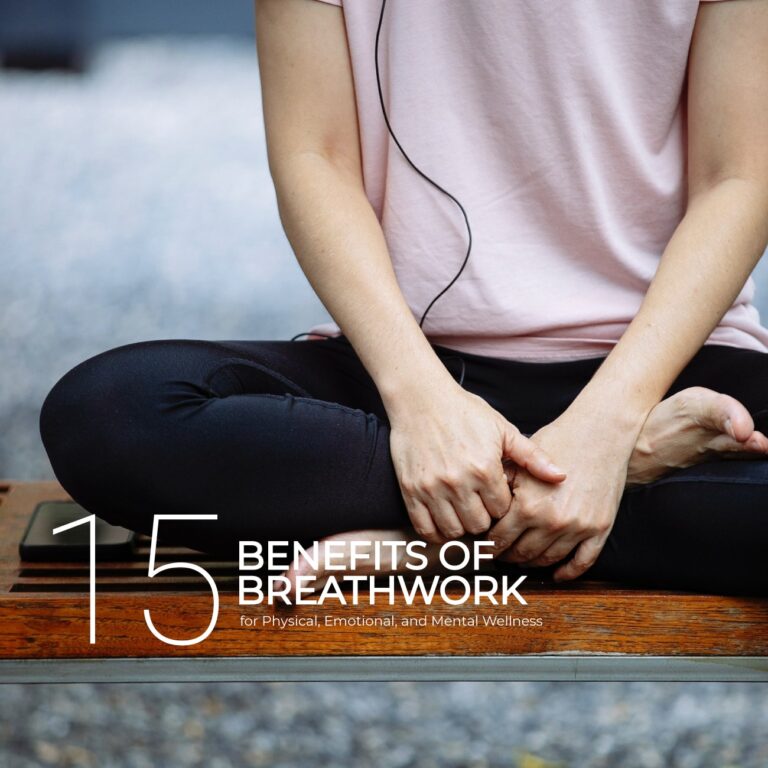 Breathwork specifically cultivates a conscious awareness of the pain our body may be experiencing and can help us to release the emotions at its root.
Read More »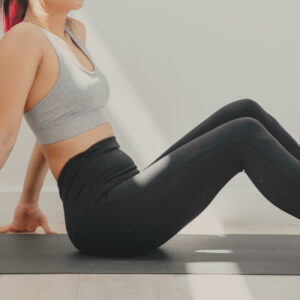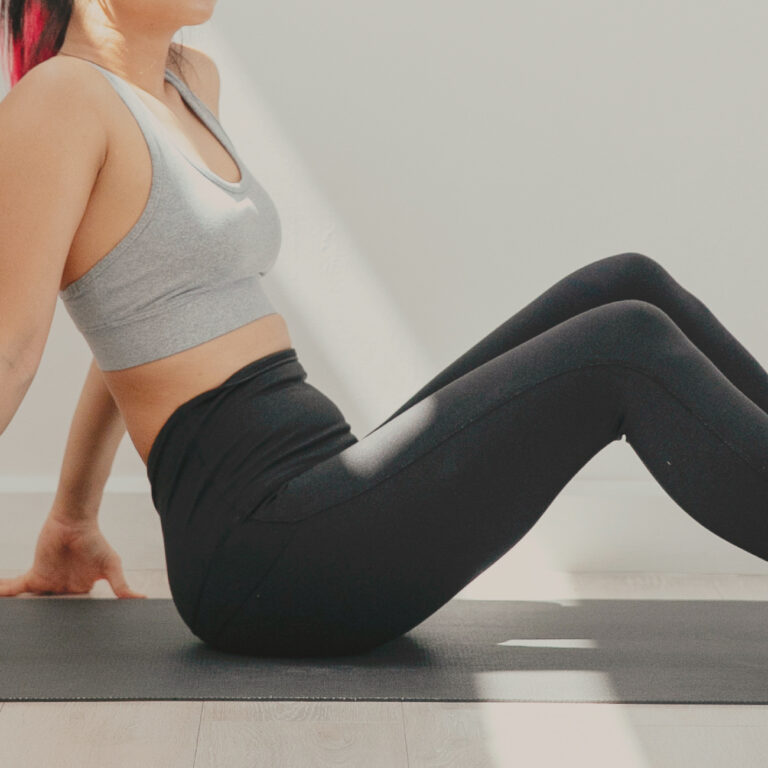 4 Products to Give Back to your Body Pre and Post-Workout Fitness has always been focused on performance. What our bodies can achieve and how
Read More »
Find solutions to your everyday wellness needs.