Stay active and lead a healthy
lifestyle with relief.
More than half of Americans
live with pain.
Physical activity is imperative to wellness and should be able to be enjoyed as a method of relaxation, rehabilitation and as an asset to feeling an overall sense of wellbeing.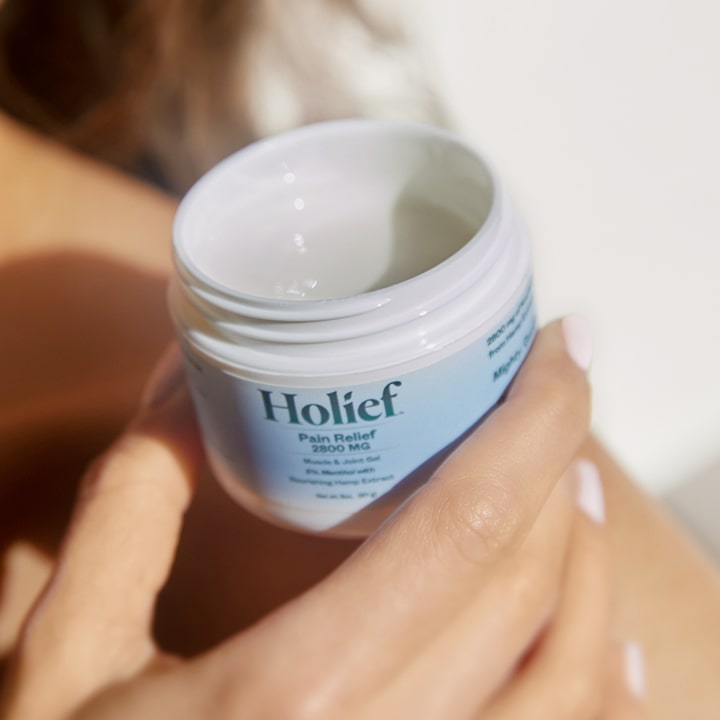 Our bodies love to tell us how they are feeling.
Exercise and leading an active lifestyle help boost your mood, relieve stress, and contribute to a stronger body and mind.
Experience Full Body Relief With Holief
Get your dream sleep, no matter what the time of the month.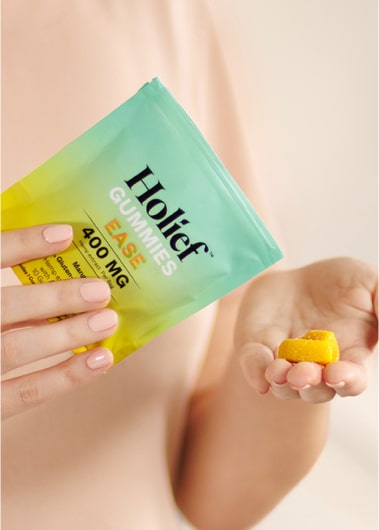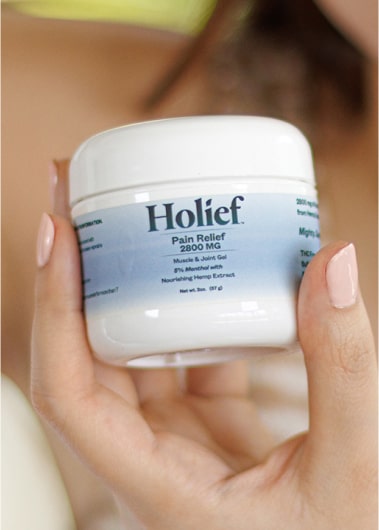 Holi-Freeze Muscle + Joint Relief Gel
Sleep better and wake up refreshed.
We believe that balance comes from within.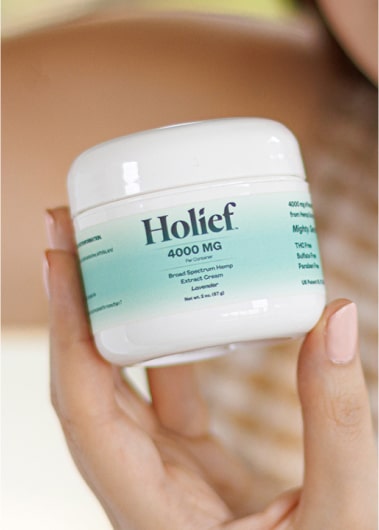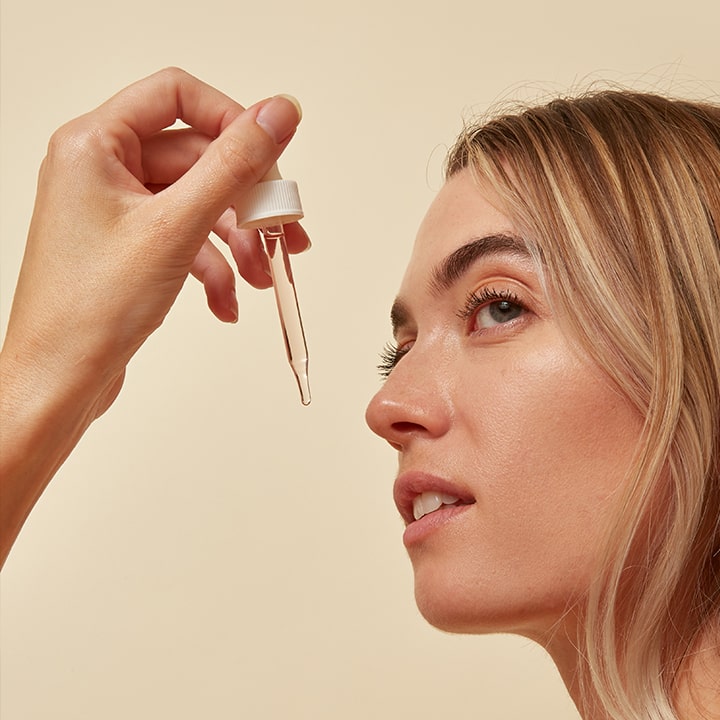 Pain due to sore muscles and joints, tension or general discomfort can get in the way of experiencing the full benefit of your physical activity.
want to be healthier and are looking for overall wellness support.
At Holief we want to help encourage active lifestyles and to support you in your journey to wellness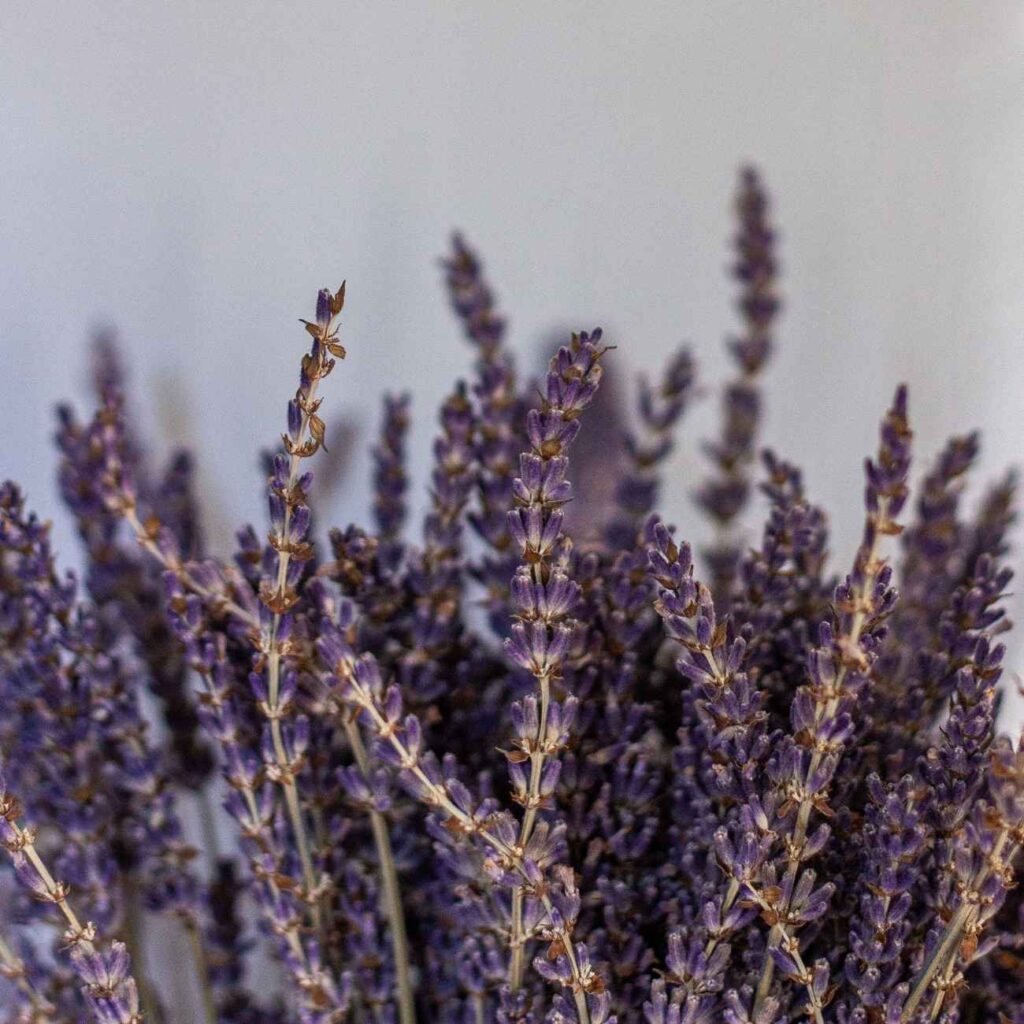 KEY INGREDIENTS FOR FITNESS
CBD
Evidence suggests CBD may improve the efficiency of the body's natural recovery process during exercise and relieve sport-related fatigue.
Evening Primrose 
When consumed orally, it may restore the balance of saturated and unsaturated fatty acids in your body.
Ashwagandha
It is associated with increased muscle mass, recovery, strength, and mobility.
Lead an active lifestyle with help from the Holief™ blog.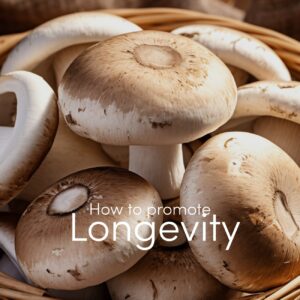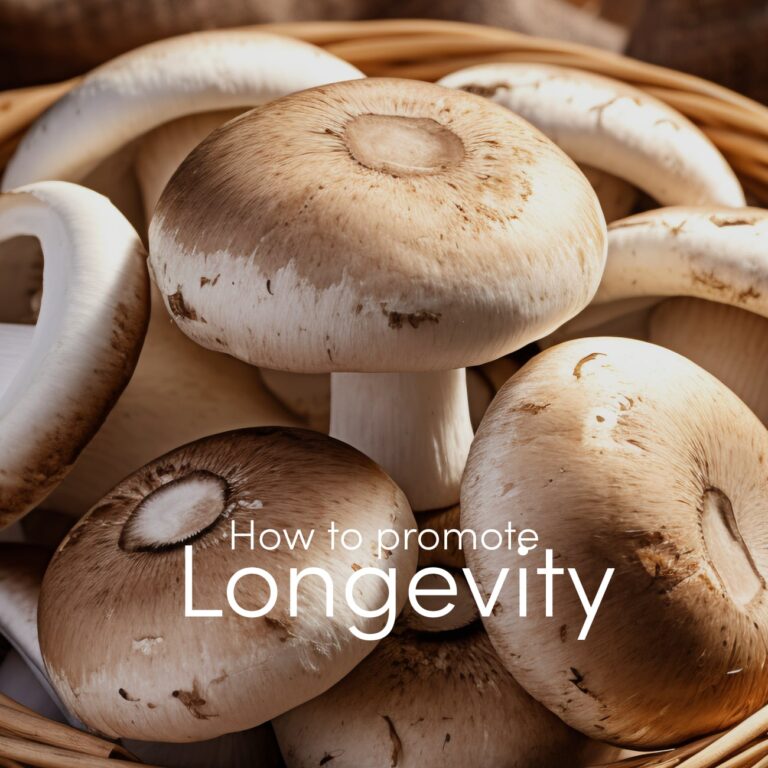 How to promote longevity Mushrooms have been a part of human diets and traditional medicine for centuries. Functional mushrooms, also known as medicinal mushrooms or
Read More »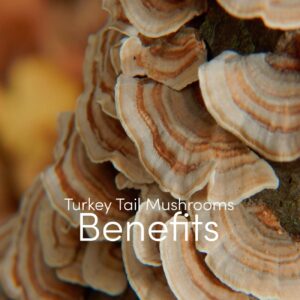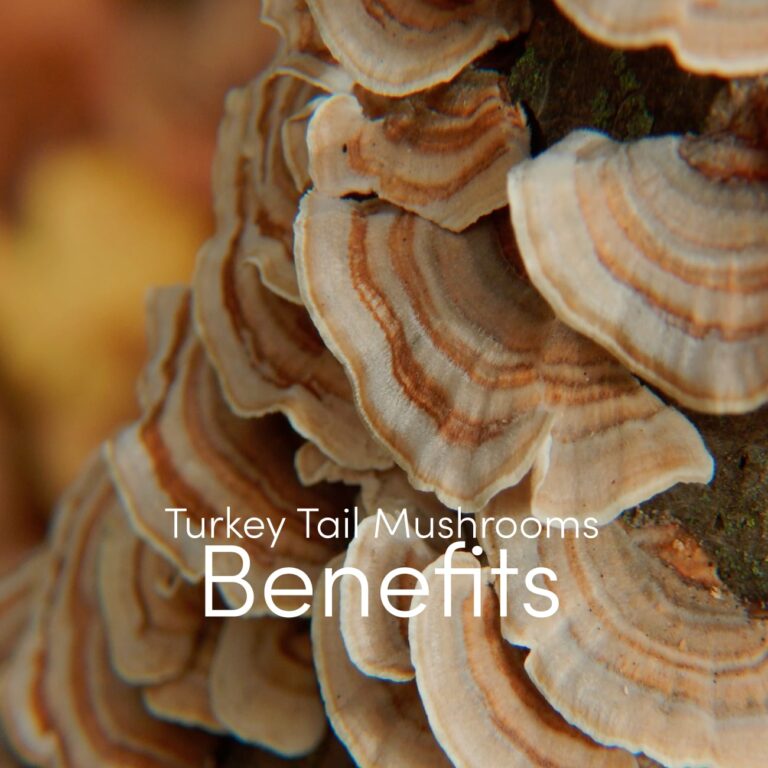 Turkey Tail Mushrooms benefits Meet Turkey Tail, the functional mushroom that has been used as an herbal remedy since ancient times. Today, such superfood mushrooms
Read More »