Rest your mind,
body + spirit
Recharge with a good night's sleep
Sleep affects everything from our ability to focus to weight loss.
Getting enough quality sleep is imperative to full-body wellness. Holief has designed the perfect plant-powered products to help you achieve your dream sleep.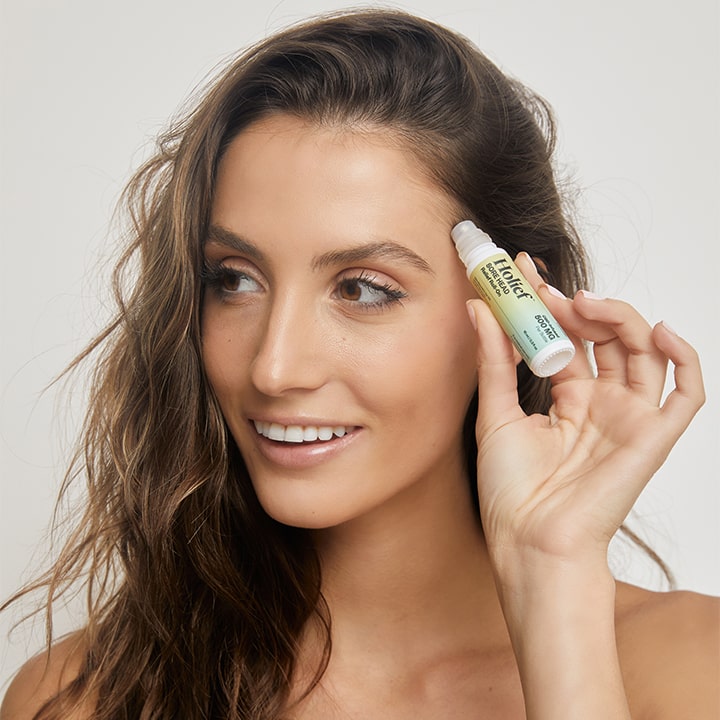 1 in 3 adults don't get
enough sleep
Let's take a quick look at the common indicators that you are experiencing insufficient or compromised sleep: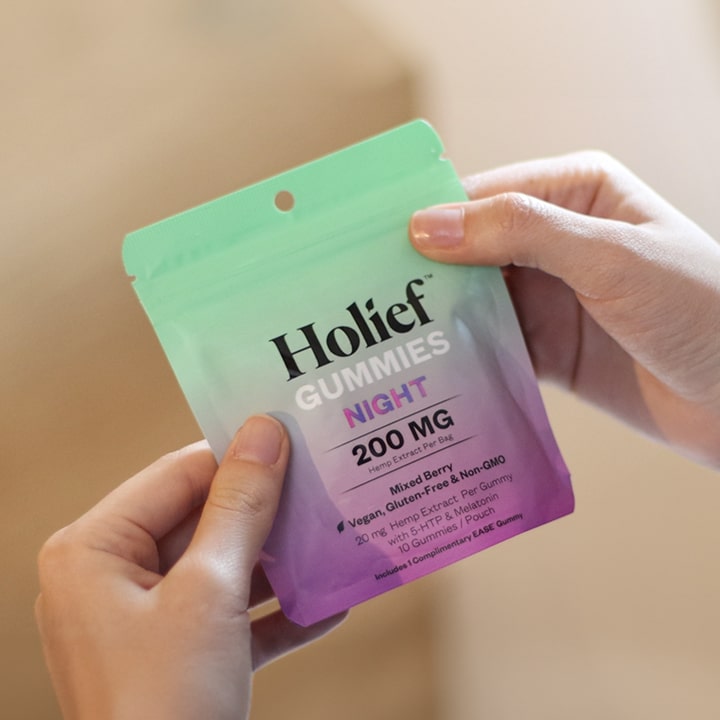 Experience deeper sleep with Holief
Get your dream sleep, no matter what the time of the month.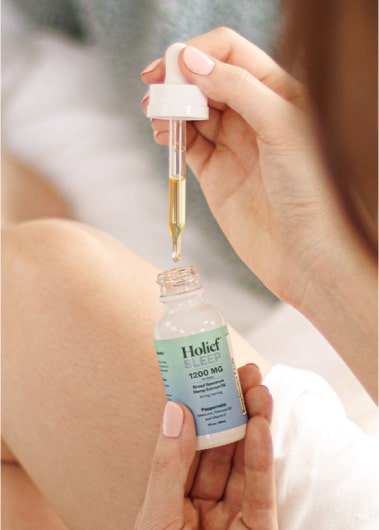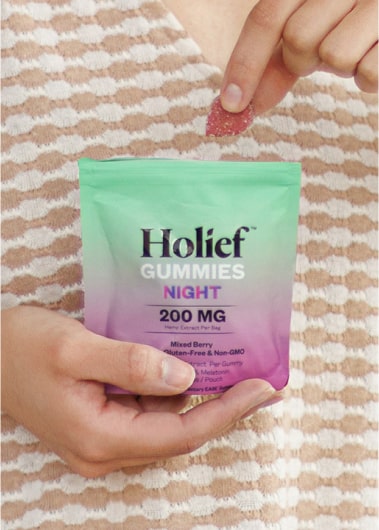 Night Gummies Mixed Berry
Sleep better and wake up refreshed.
Perfect for all day relief and before going to sleep.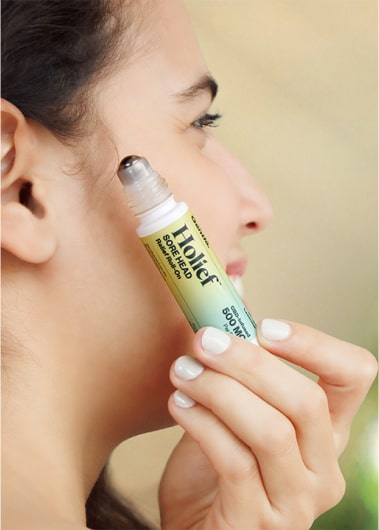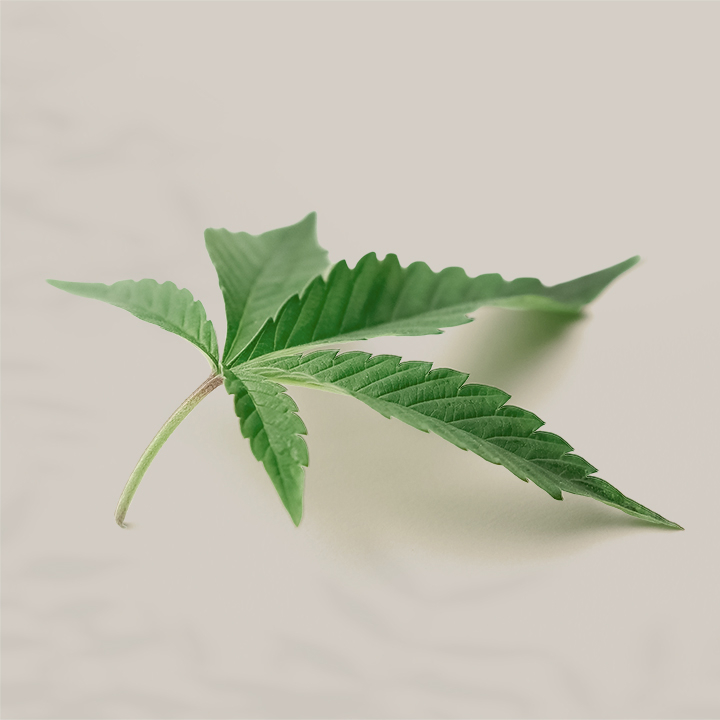 Hemp Extract
It has antioxidant and anti-inflammatory properties that assist in easing symptoms related to dysmenorrhea or painful period cramps.
Melatonin
It synchronizes the circadian rhythm and improves the initiation, duration, and quality of sleep.
5-HTP or 5-Hydroxytryptophan
Have been shown to help boost serotonin levels and help with symptoms of insomnia and depression.
Achieve deeper sleep. Discover how with the Holief™ blog.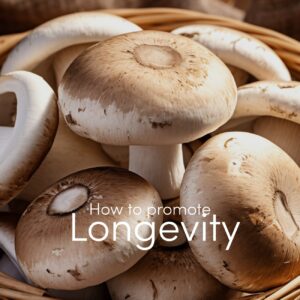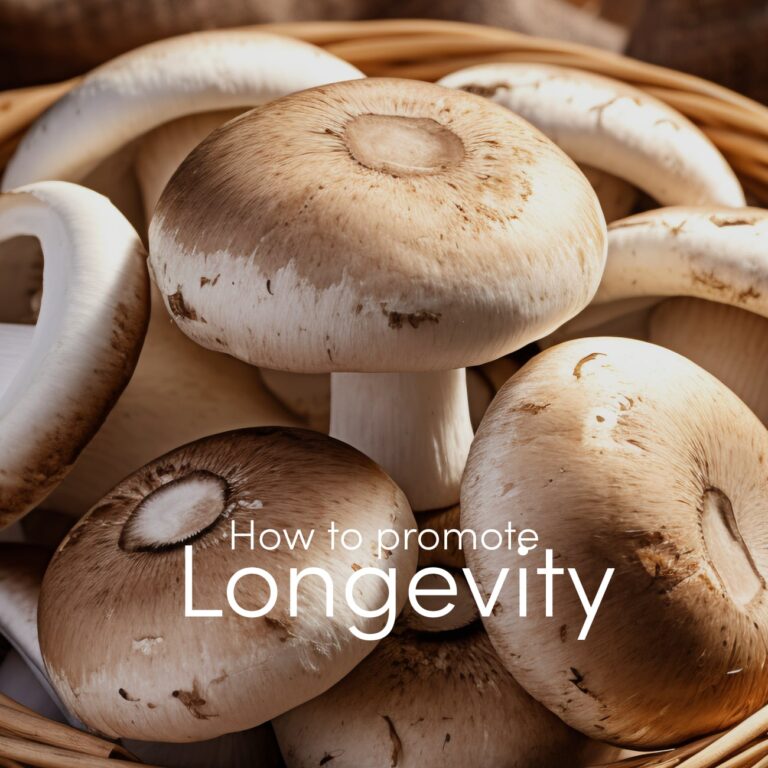 How to promote longevity Mushrooms have been a part of human diets and traditional medicine for centuries. Functional mushrooms, also known as medicinal mushrooms or
Read More »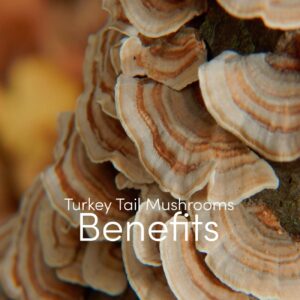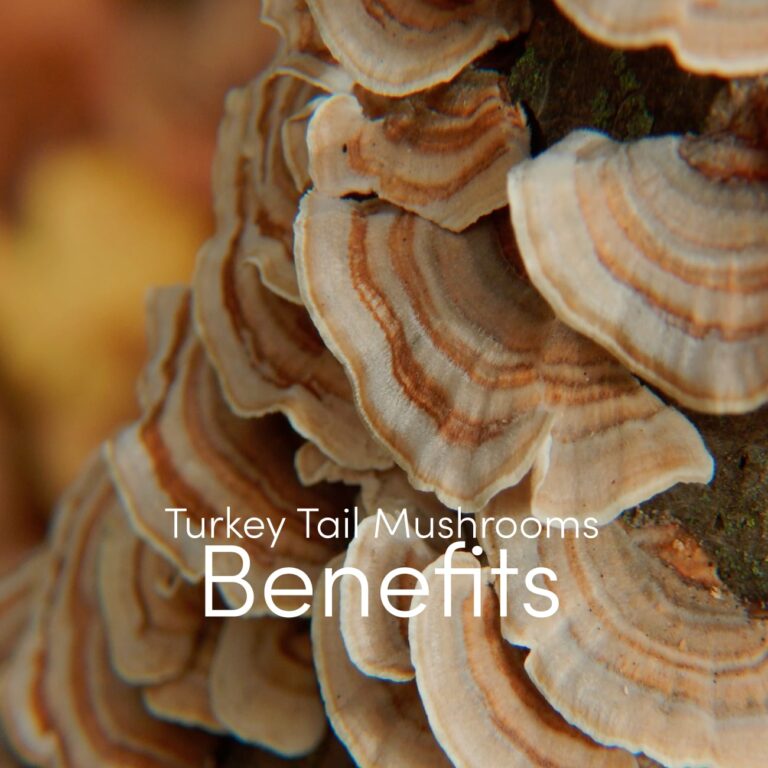 Turkey Tail Mushrooms benefits Meet Turkey Tail, the functional mushroom that has been used as an herbal remedy since ancient times. Today, such superfood mushrooms
Read More »