Rest your mind,
body + spirit
Recharge with a good night's sleep
Sleep affects everything from our ability to focus to weight loss.
Getting enough quality sleep is imperative to full-body wellness. Holief has designed the perfect plant-powered products to help you achieve your dream sleep.
Experience deeper sleep with Holief
Plant-powered drops, roll-ons, and gummies to help you sleep deeper, so you can start your day feeling restored and revived.
Ingredients You Can Trust
Achieve deeper sleep. Discover how with the Holief™ blog.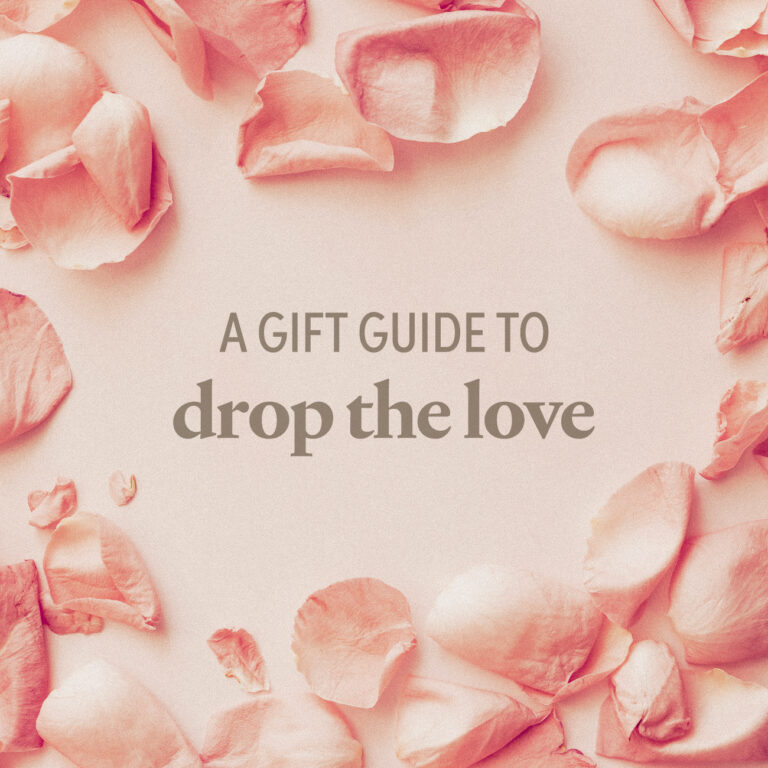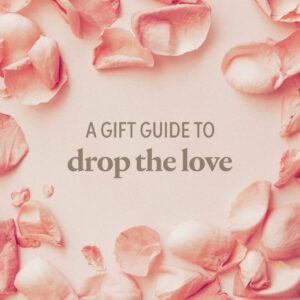 Holief holiday gift guide 'Tis the season for giving and well-being. The holidays are here and at Holief we want to help you celebrate the
Read More »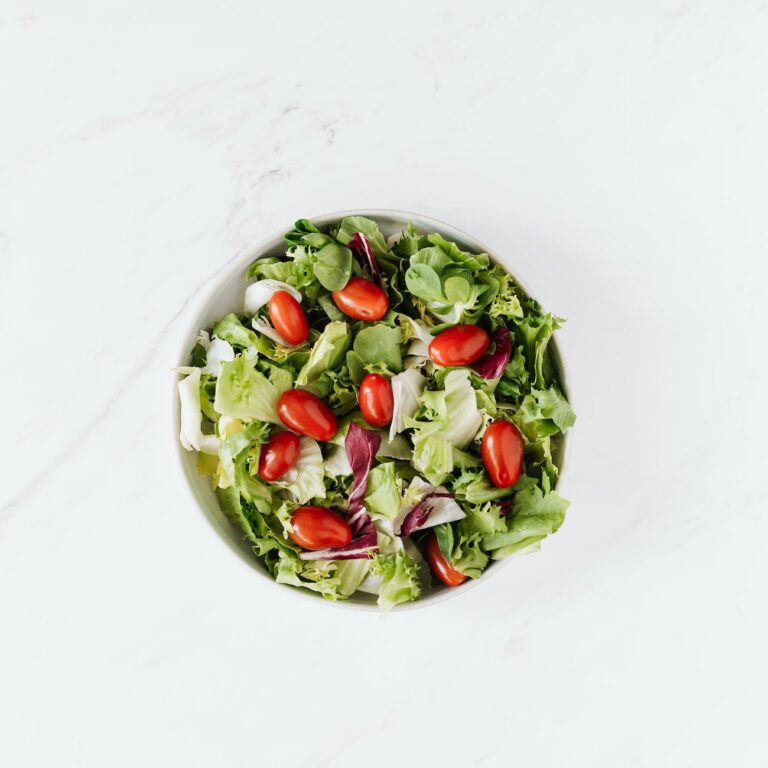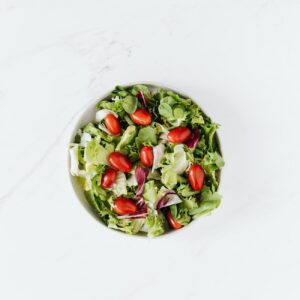 Veganism is not only catching traction in the wellness world but in fitness communities as well.
Read More »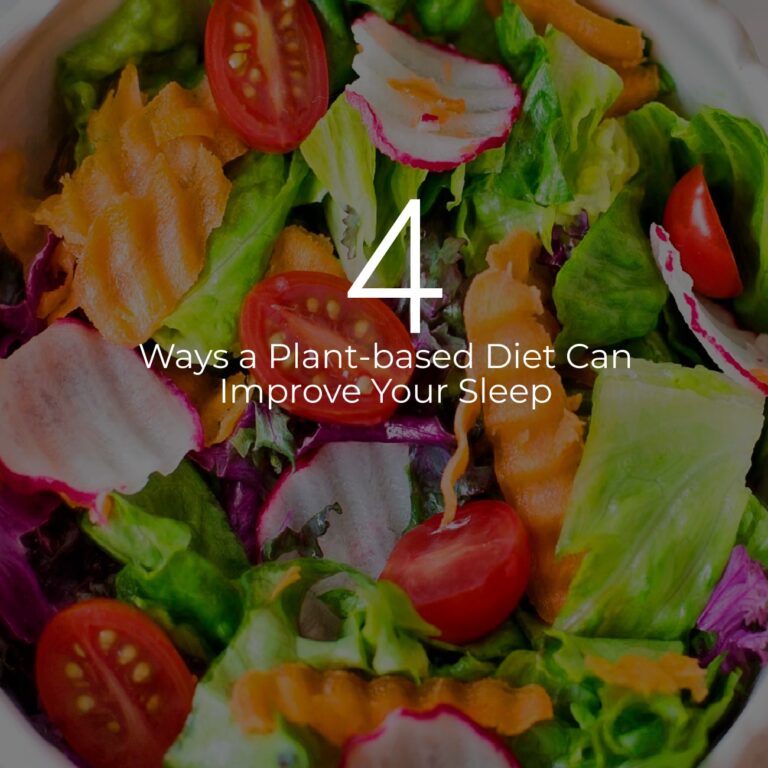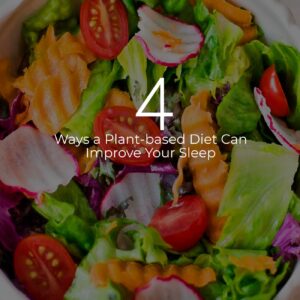 Though there is not extensive research in the area of veganism and sleep, there are a number of reasons why a plant-based diet may help you sleep deeper.
Read More »
Find solutions to your everyday wellness needs.