Rest your mind,
body + spirit
Recharge with a good night's sleep
Sleep affects everything from our ability to focus to weight loss.
Getting enough quality sleep is imperative to full-body wellness. Holief has designed the perfect plant-powered products to help you achieve your dream sleep.
Experience deeper sleep with Holief
Plant-powered drops, roll-ons, and gummies to help you sleep deeper, so you can start your day feeling restored and revived.
Ingredients You Can Trust
Achieve deeper sleep. Discover how with the Holief™ blog.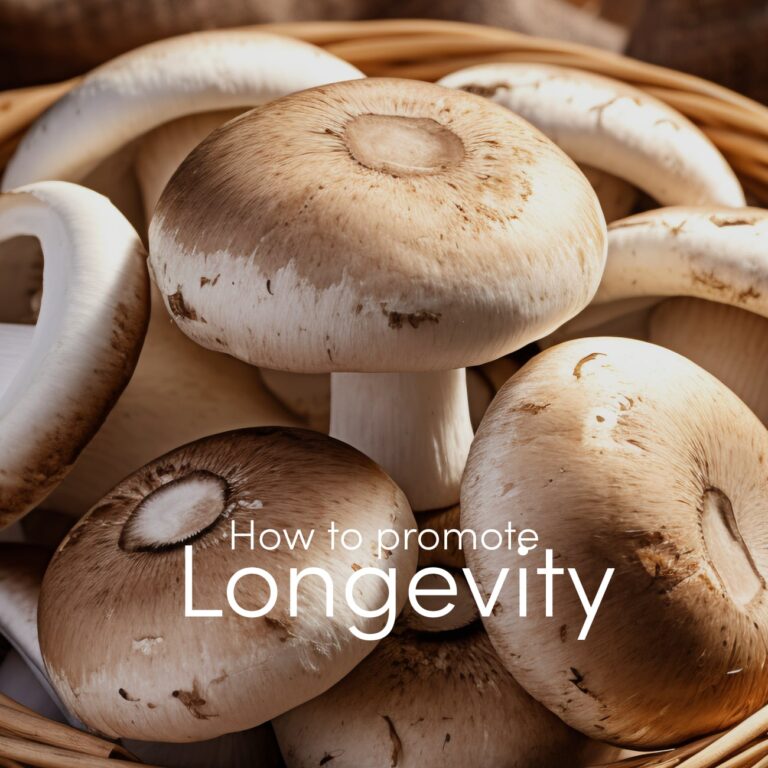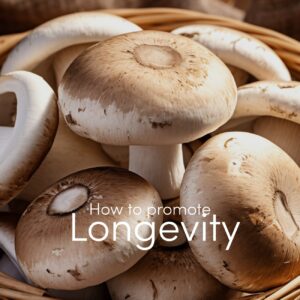 How to promote longevity Mushrooms have been a part of human diets and traditional medicine for centuries. Functional mushrooms, also known as medicinal mushrooms or
Read More »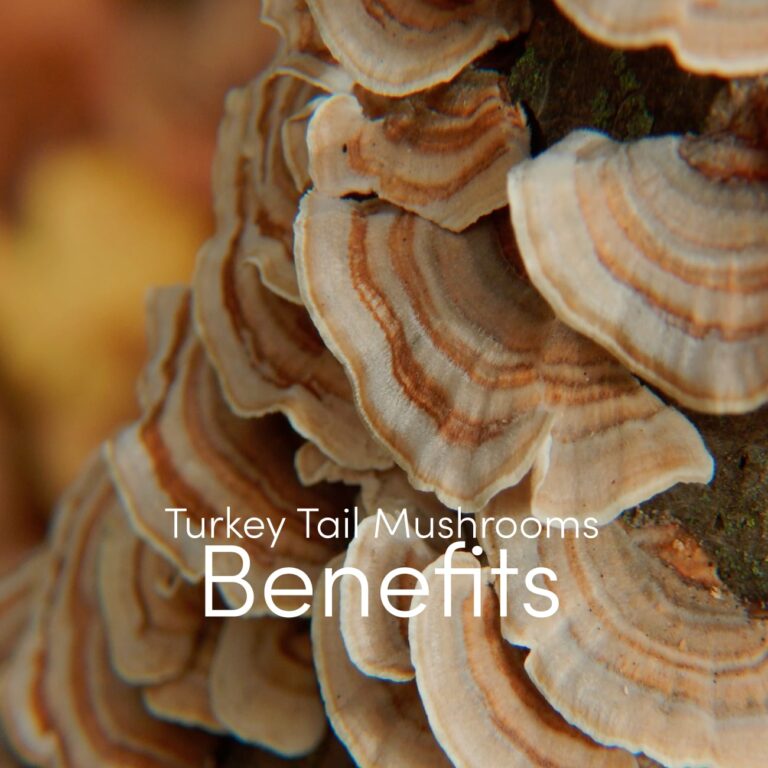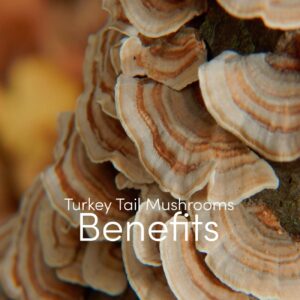 Turkey Tail Mushrooms benefits Meet Turkey Tail, the functional mushroom that has been used as an herbal remedy since ancient times. Today, such superfood mushrooms
Read More »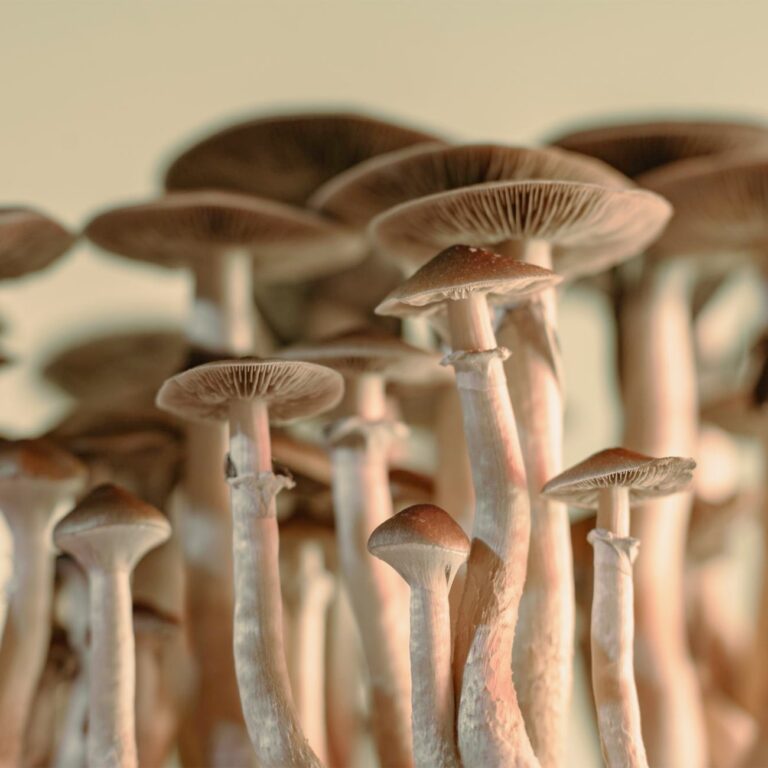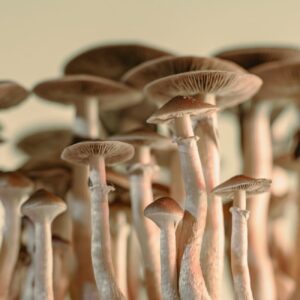 A guide to healing with functional mushrooms The growing popularity of functional mushrooms has been exponential in the last few years. However, for centuries cultures
Read More »
Find solutions to your everyday wellness needs.