Find freedom in
pain-free periods
Explore your inner wild spirit
and enjoy your period!
Your cycle is a sacred time for
self-care.
 We have all the plant-powered products, from topicals to tinctures, that you need to feel your best and power through your time of the month.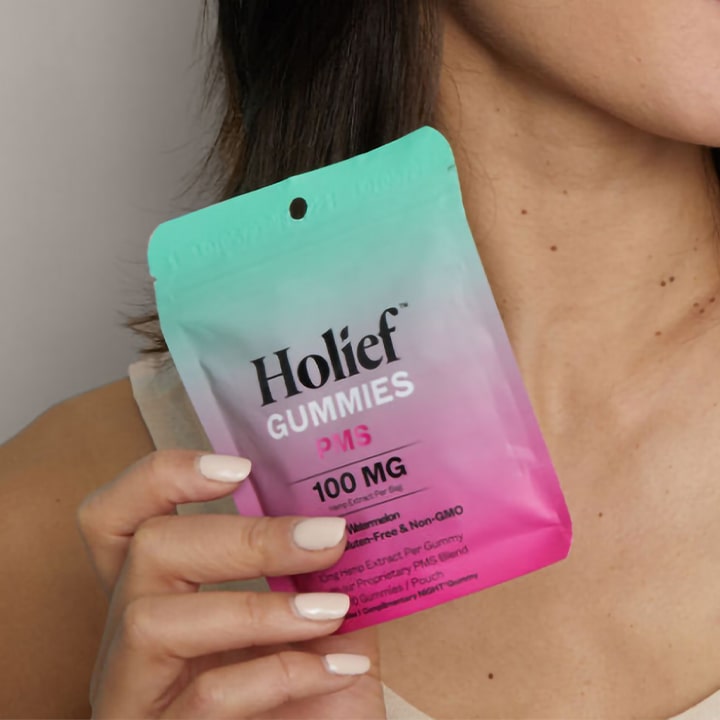 Premenstrual syndrome affects up to 75% of women at some point in their life.
This includes a variety of symptoms from mood swings to increased physical and emotional sensitivity, fatigue, anxiety, and depression.
We can take a proactive approach to PMS with the power of plants.
reported symptoms of mood disorders during their period  
reported suffering from tiredness or exhaustion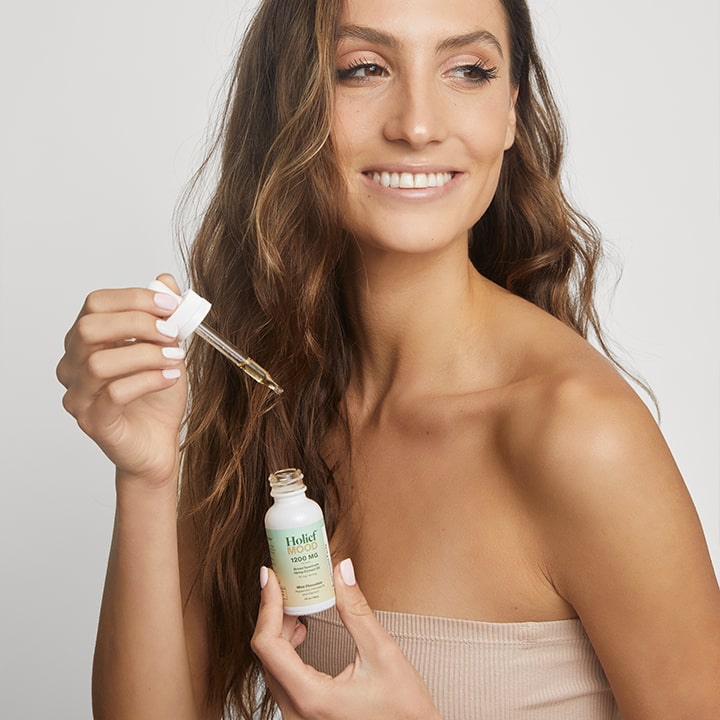 Experience PMS Relief With Holief
Holi-Cramp Menstrual Relief Cream
Take back your time of the month with plant-powered period relief.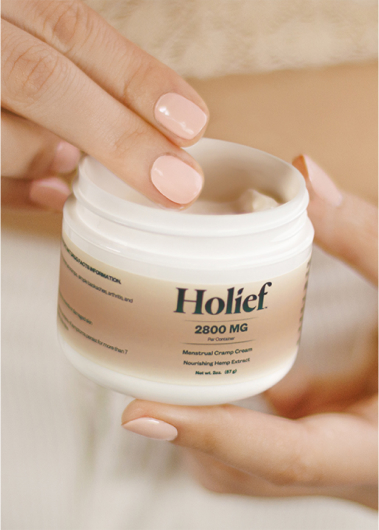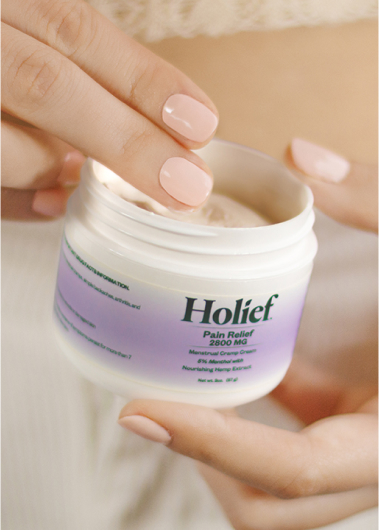 Holi-Cramp Plus Menstrual Relief Cream with Menthol
Rest easy with rapid relief.
Your go-to for easing physical and emotional discomfort related to PMS.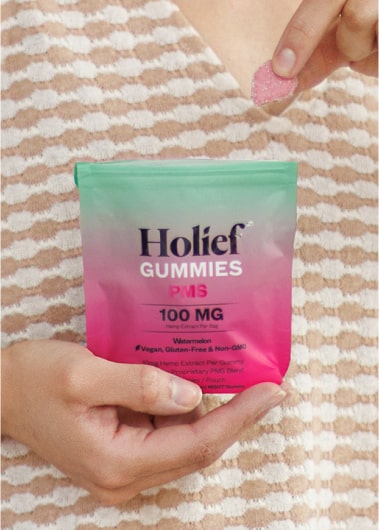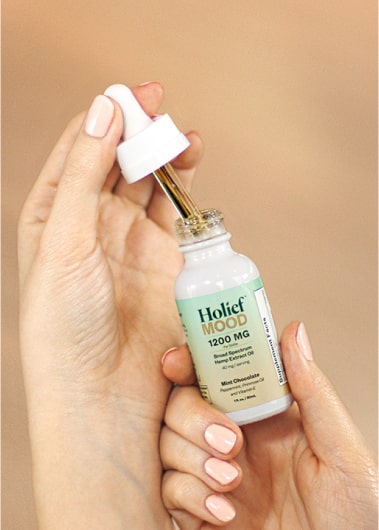 PMS doesn't stand a chance with this plant-powered blend.
Get the targeted cramp relief you need.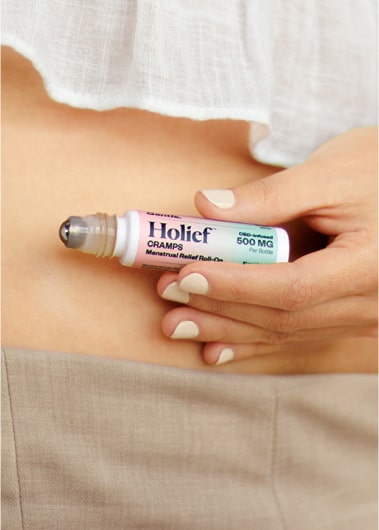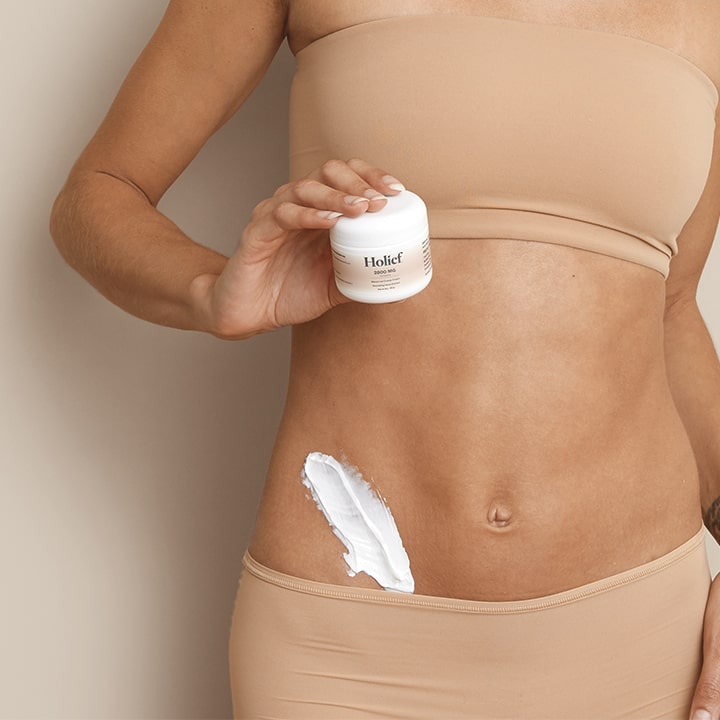 80% of women experience painful periods, also known as Dysmenorrhea, at some point during their lifetime.
The pain results from inflammation and contractions in the uterus and can occur for days leading up to and during your period. Natural, plant-based relief is available for those that suffer from Dysmenorrhea.
reported painful cramping during their periods  
 have primary dysmenorrhea 
suffer from painful enough periods
to disrupt their daily activities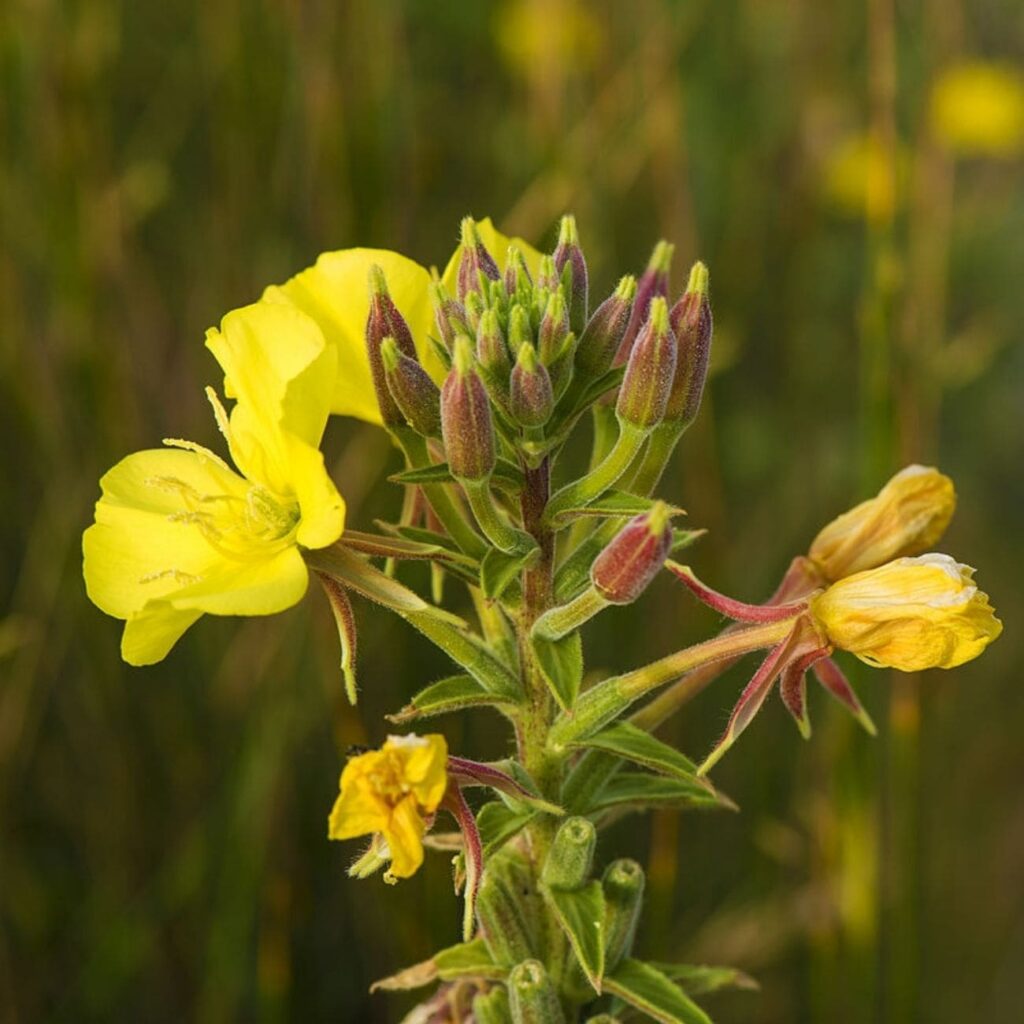 Hemp Extract
It has antioxidant and anti-inflammatory properties that assist in easing symptoms related to dysmenorrhea or painful period cramps.
Ashwagandha
It is a traditional Indian medicine used for stress relief, anxiety, and reduced swelling.
Evening Primrose oil
It may ease PMS symptoms such as mood swings, breast tenderness, irritability, depression, and hot flashes.
A new take on your time of the month. Get inspired with the Holief™ blog.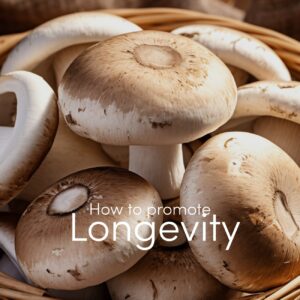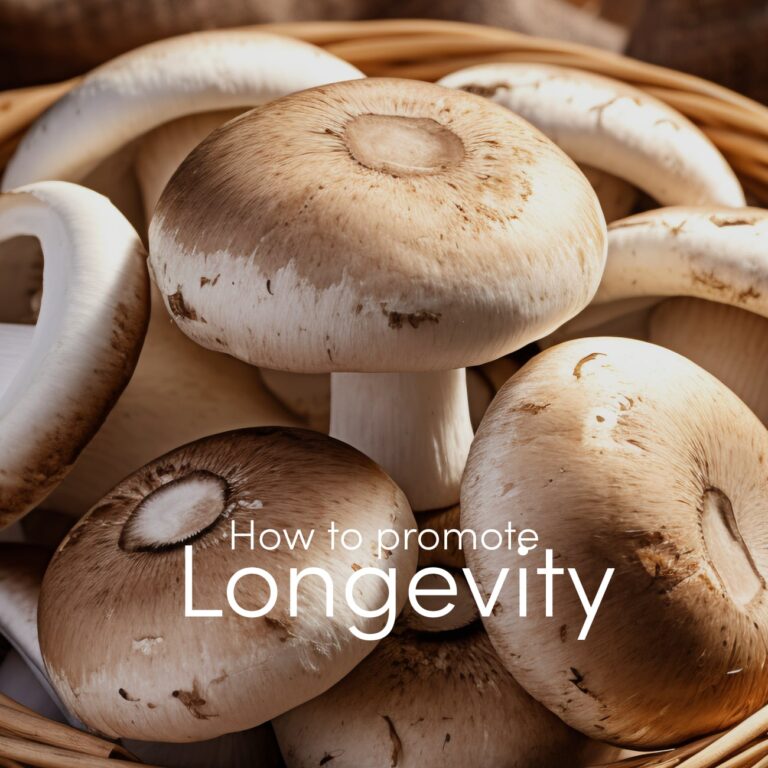 How to promote longevity Mushrooms have been a part of human diets and traditional medicine for centuries. Functional mushrooms, also known as medicinal mushrooms or
Read More »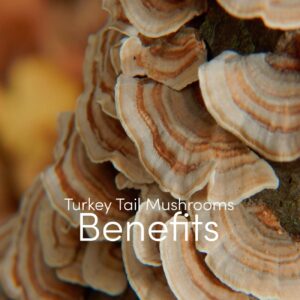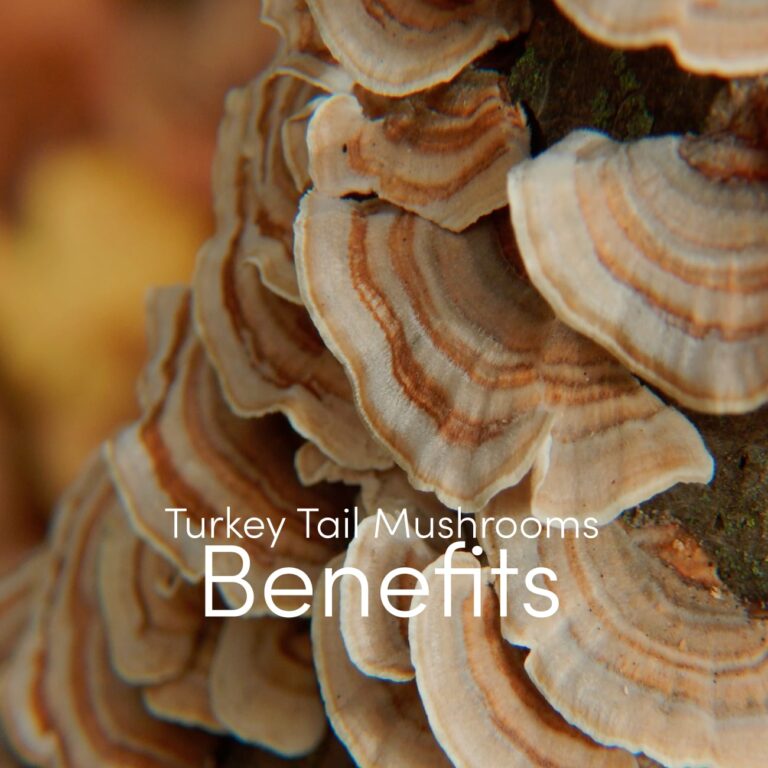 Turkey Tail Mushrooms benefits Meet Turkey Tail, the functional mushroom that has been used as an herbal remedy since ancient times. Today, such superfood mushrooms
Read More »