Holistic Wellbeing,
inside and out.
Rebalance yourself to live a healthier, happier life.
Overall balance and wellness are
achievable with the power of plants.
Holief has designed a line of products specific to supporting full-body wellness to keep you feeling your best body and mind.
Our bodies love to tell us how they are feeling.
Exercise and leading an active lifestyle help boost your mood, relieve stress, and contribute to a stronger body and mind.
Studies suggest less than 
meet the basic qualifications for a healthy lifestyle.
Our bodies function as a whole, and our wellness regimen should reflect that. At Holief™ we believe in taking a proactive approach to health. Taking care of ourselves is so much more than simply reacting to symptoms, but rather listening to our body and mind and giving them what they need to thrive.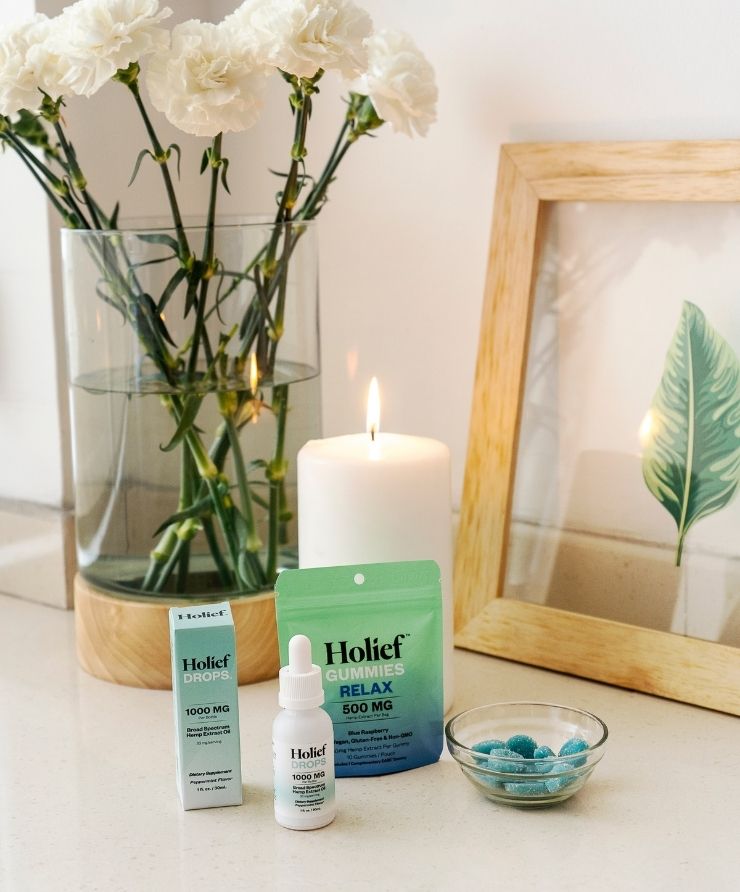 Experience Full Body Relief With Holief
Plant-powered creams, gels, drops, and gummies to help you recover faster and feel stronger.
Ingredients You Can Trust
Achieve holistic wellbeing. Prioritize yourself with the Holief™ blog.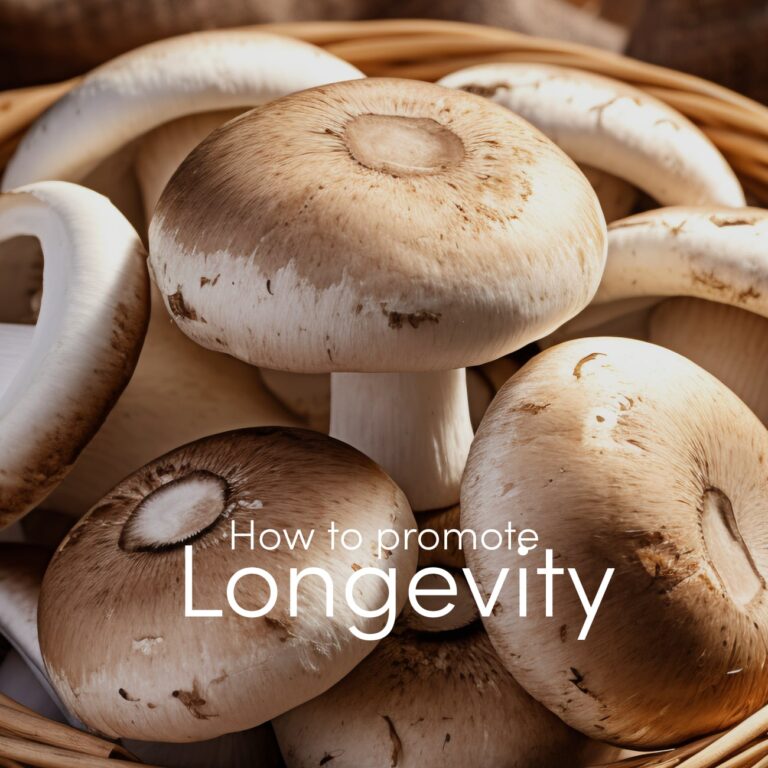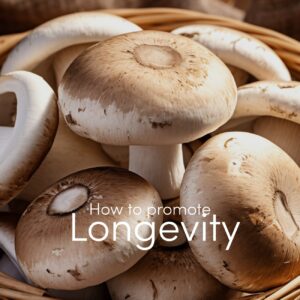 How to promote longevity Mushrooms have been a part of human diets and traditional medicine for centuries. Functional mushrooms, also known as medicinal mushrooms or
Read More »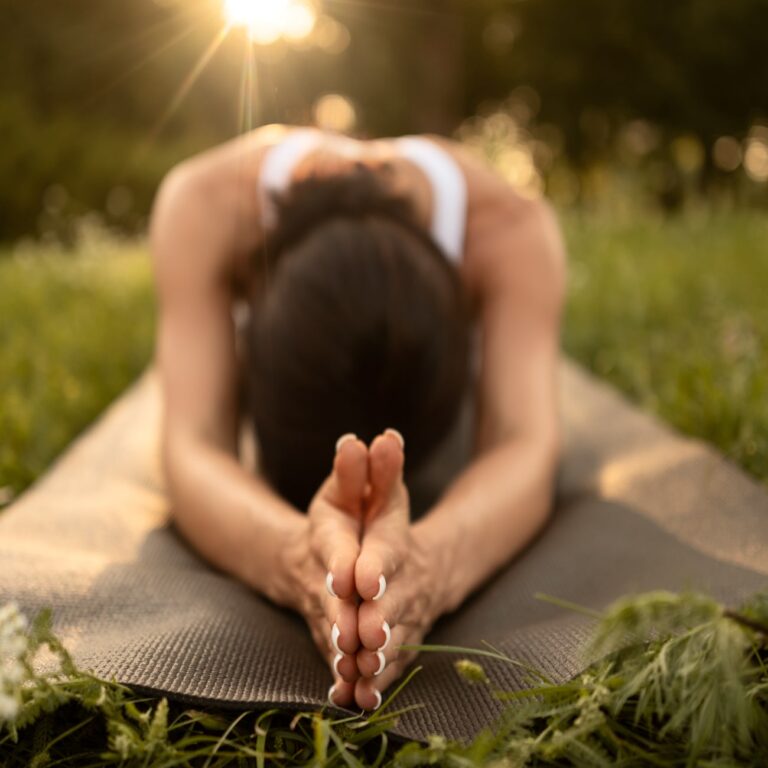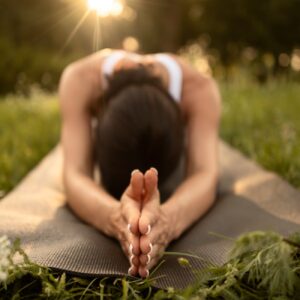 Ayurveda in the Modern World Ayurveda is known as one of the most ancient healing sciences. It directly translates from Sanskrit as "The Science of
Read More »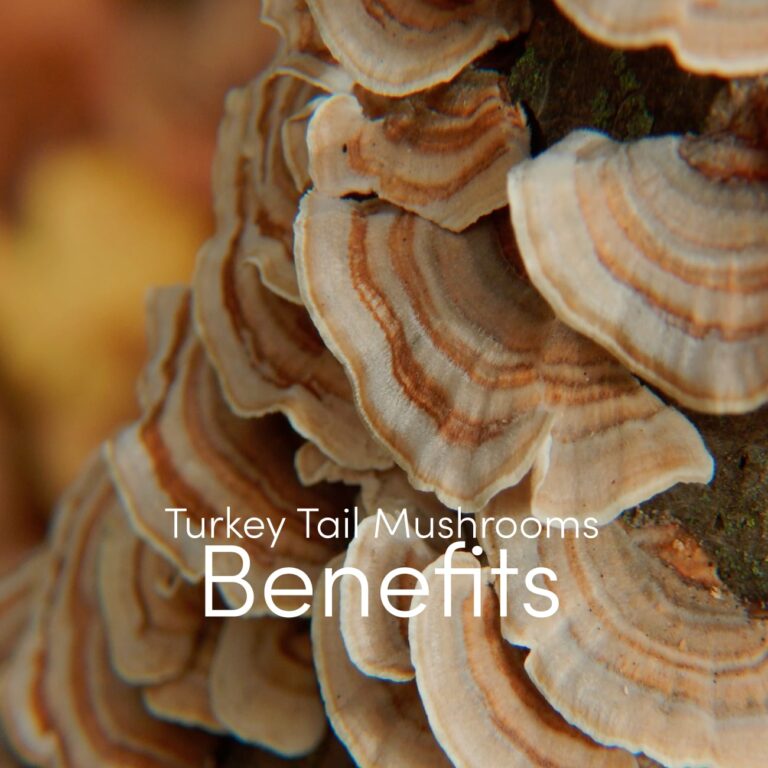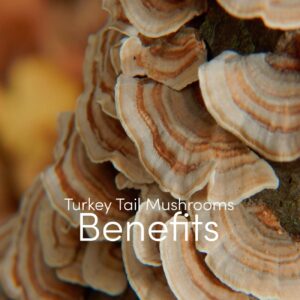 Turkey Tail Mushrooms benefits Meet Turkey Tail, the functional mushroom that has been used as an herbal remedy since ancient times. Today, such superfood mushrooms
Read More »
Find solutions to your everyday wellness needs.