Holistic Wellbeing,
inside and out.
Rebalance yourself to live a healthier, happier life.
Overall balance and wellness are
achievable with the power of plants.
Holief has designed a line of products specific to supporting full-body wellness to keep you feeling your best body and mind.
Our bodies love to tell us how they are feeling.
Exercise and leading an active lifestyle help boost your mood, relieve stress, and contribute to a stronger body and mind.
Studies suggest less than 
meet the basic qualifications for a healthy lifestyle.
Our bodies function as a whole, and our wellness regimen should reflect that. At Holief™ we believe in taking a proactive approach to health. Taking care of ourselves is so much more than simply reacting to symptoms, but rather listening to our body and mind and giving them what they need to thrive.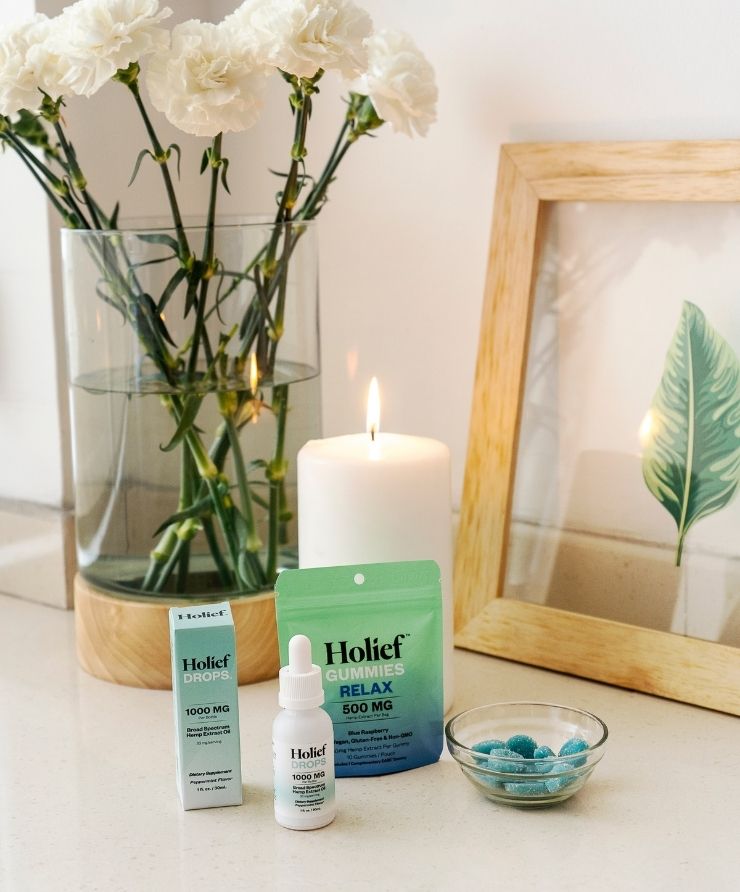 Experience Full Body Relief With Holief
Plant-powered creams, gels, drops, and gummies to help you recover faster and feel stronger.
Ingredients You Can Trust
Achieve holistic wellbeing. Prioritize yourself with the Holief™ blog.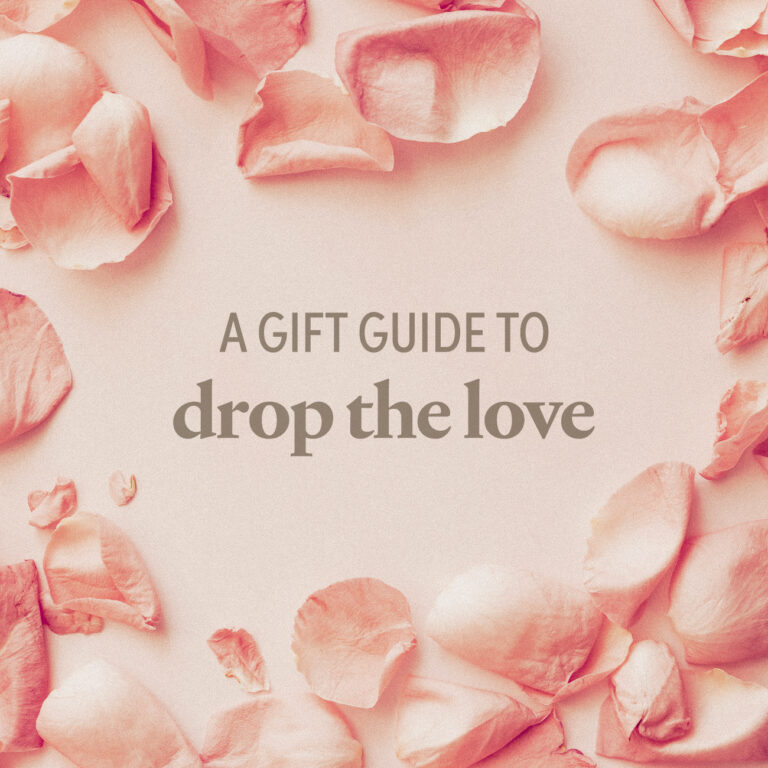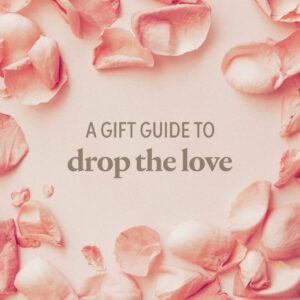 Holief holiday gift guide 'Tis the season for giving and well-being. The holidays are here and at Holief we want to help you celebrate the
Read More »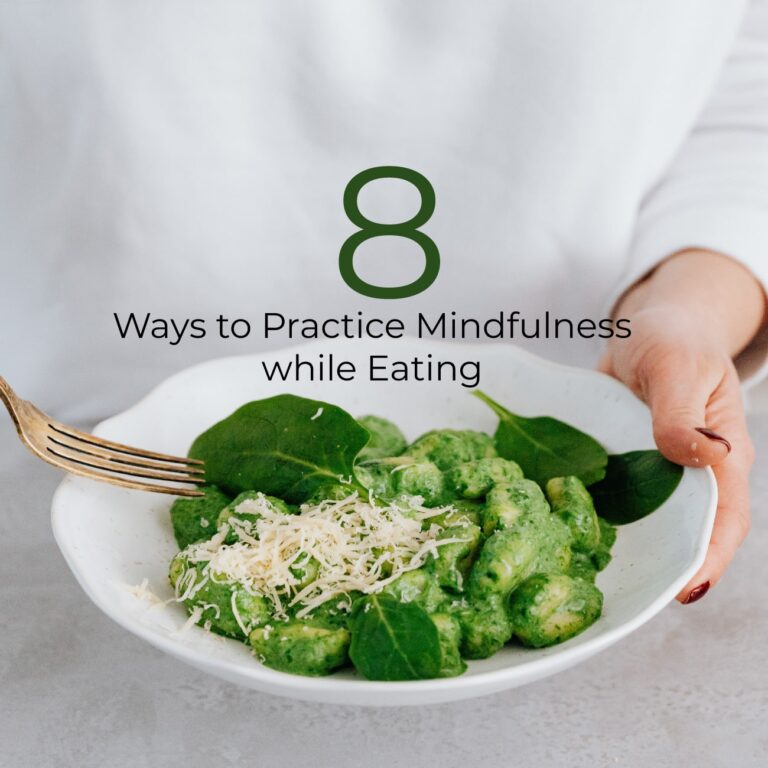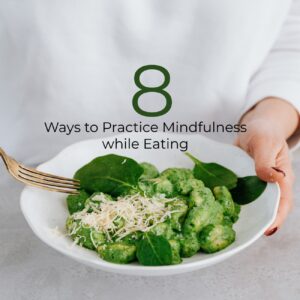 Practice mindfulness is an extremely broad, life-encompassing term to describe the practice of sustaining attention on the body, the breath, thoughts…
Read More »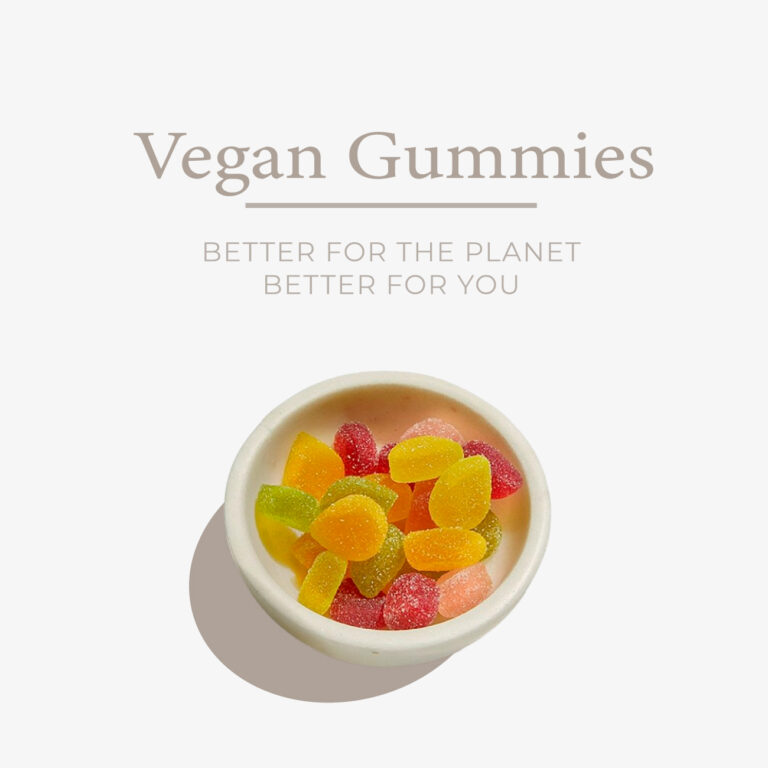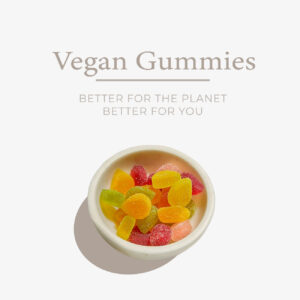 Did you know that not all gummies are vegan?
Vegan Gummies, better for the planet, better for you
Read More »
Find solutions to your everyday wellness needs.