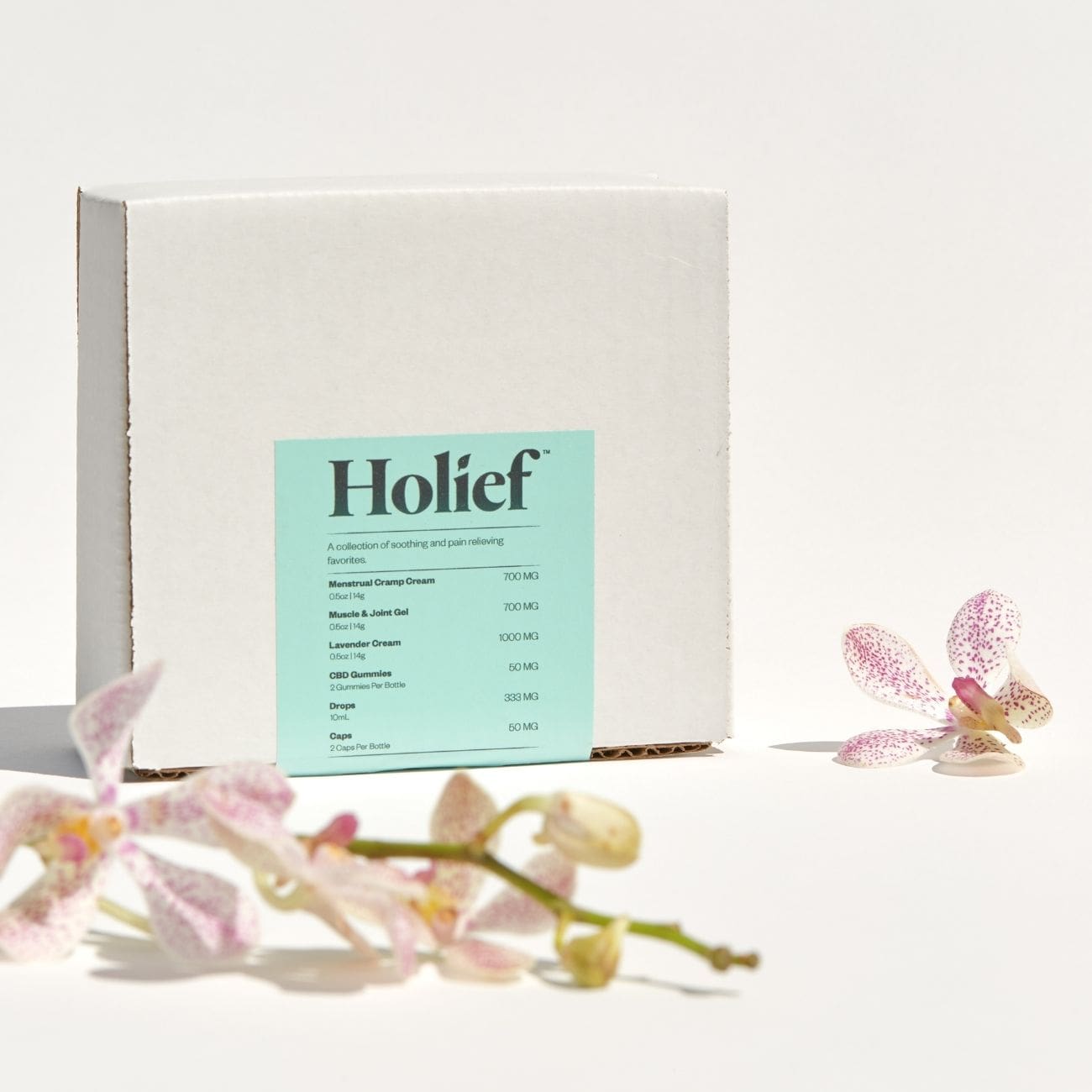 Prior to returning items, the customer must contact contact customer service via the contact form below OR through your account login. The process is expedited via your account login.
To initiate a return for an order you placed online, please login to your account. Proceed to the ORDERS PAGE and click on the green button to start a return. This will start the return process.
A member of our team will review your request and issue an RMA.
Once you receive the RMA you can ship the product back to Holi Brands. We must receive the request to return within 30 days of your order. Once we receive the returned product(s) we will issue a refund of the purchase price, plus applicable tax, and less shipping, on returned items within 7 days of receiving it. Customers are responsible for return shipping.
Items returned without express written authorization or an RMA from will not be refunded.