At Holief we believe plants are our future. Our scientists are devoted to discovering and creating products that utilize the best parts of plants to heal our daily struggles. Hemp, Evening Primrose, Ashwagandha, and so many more have the power to rejuvenate, revitalize, relax, and restore our bodies to function at their best. We are particularly devoted to women's health, especially the difficulties surrounding menstruation. We believe that there is a special connection between the Earth and our bodies, and that we should use those resources to stay balanced. 
Today more than ever we need to reconnect. When we take the time to check-in with ourselves, we allow our body and mind to function as one. At Holief we want to generate conversations about positive periods, quality rest, staying active, eating well, and prioritizing ourselves.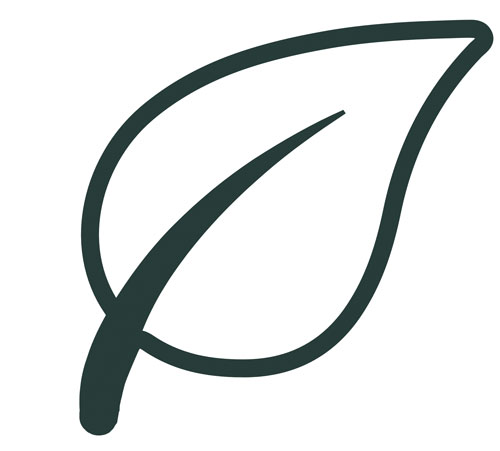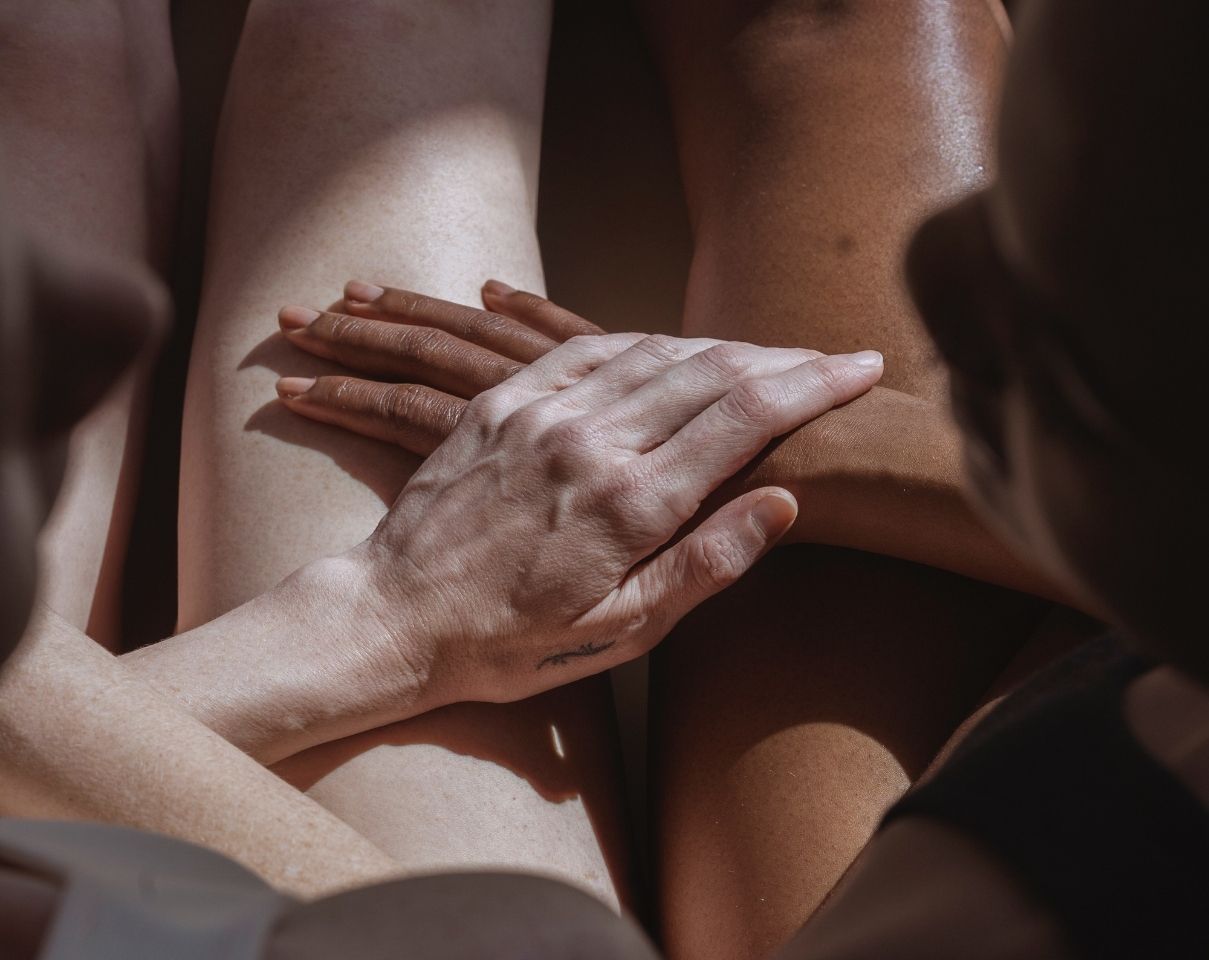 Our bodies change daily, and we can often find ourselves not knowing what to do and how to ask for help. We want to spread wisdom to support women in understanding themselves better, body, mind and soul. Through sharing our stories and facilitating powerful conversations around physical and mental wellness we can create positive change.
At Holief, not only are we a team of scientists but a diverse team of women of various ages, races, creeds, cultures, and that is EMPOWERING. One thing we all have in common is a shared passion for creating conscious products that are beneficial for our bodies and the planet.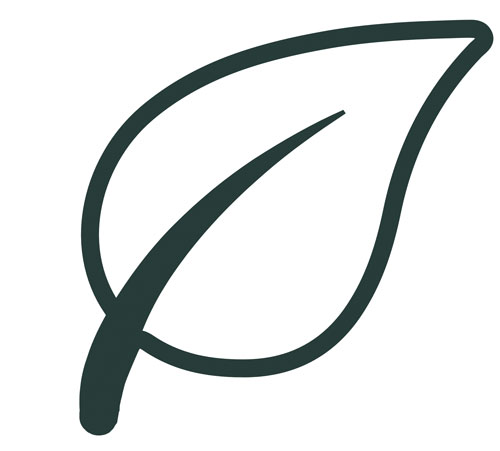 At Holief™ we believe wellness should come first. Taking care of ourselves, body and mind is the key to living a good life. Our products are created by women for women, and consciously designed with the best plant-powered ingredients in mind.
From fitness to PMS relief, mindfulness to sleep, Holief™ has everything you need to feel your best. We strive to cover the full spectrum of wellness through a line of products that meets the highest standards and values.
We want to revolutionize health on an emotional, physical, and mental level. We believe in the power of plants combined with the brilliance of science to improve our way of life.
At Holief we aim to provide affordable, natural solutions to overall health and wellbeing. From living an active lifestyle, to handling daily stress, our goal is to give you the boost you need to feel your best with the power of plants.
We aim to provide women a chance to become their best self, without oppression, shame, anxiety or any other mental or physical challenges. Our vision is to go beyond our products, creating a safe space where we can have bigger conversations about menstruation, sleep, fitness, mindfulness, and nutrition.
We vow to P R I O T I Z E:
We believe that it's time that we start listening to our bodies. You have a right to a life without pain.
We are one with nature. We chose hemp as our main ingredient to break stigmas and achieve natural wellness powered by plants.
We know you spend most of your time taking care of others, it's time to let us take care of you. 
Stay true to you and your needs, physically, emotionally and mentally.
Wellness one day at a time. Do your best today, knowing there is always tomorrow. 
An active life demands proactive wellness. Our community of men and women are dedicated to pursuing their health and wellness one day at a time. 
Plant-based products have the power to heal today's ailments. We no longer need to rely on yesterday's synthetic solutions. Better for you, better for Earth. 
We are wellness ambassadors, scientists, and glow-getters. We aim for balance, resilience, and self-love to create a positive impact on the world. We support strong women like you who have the courage to share their stories in pursuit of a better life for all.
Welcome to the next level of Holistic Relief, this is Holief!