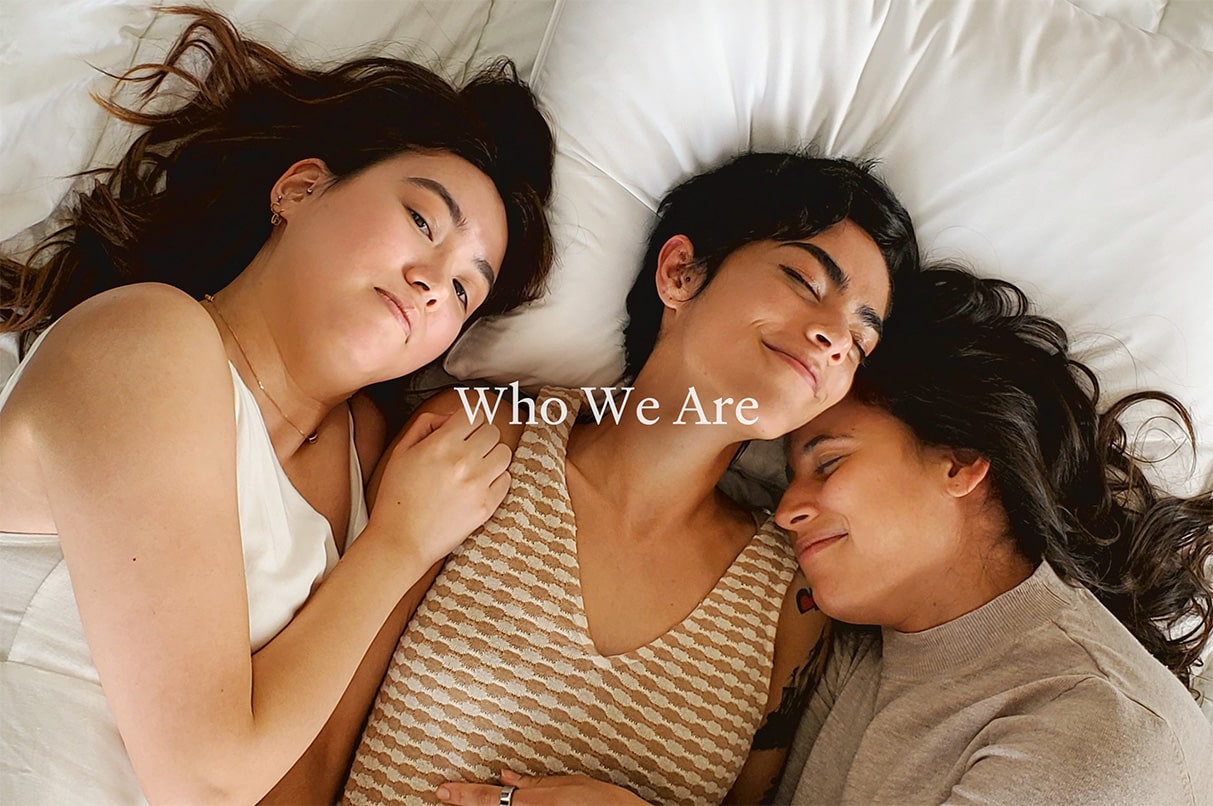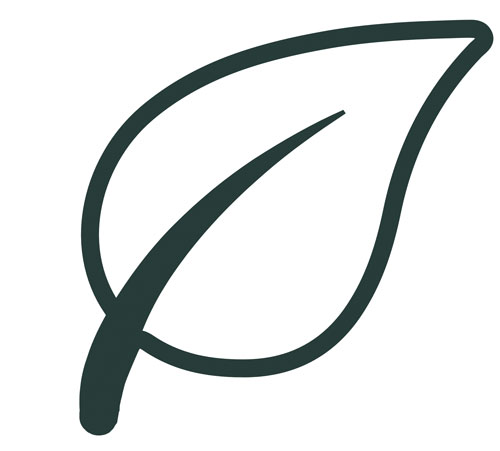 Made by Women for Women
We are a team of women from various ages, races, creeds, cultures who share a passion for creating a community with open conversations about PMS, sleep, fitness and a wellness-oriented lifestyle. Holief is by women, for women who aim to keep it real and honest when discussing these essential topics. Our team of experts is supporting this community to make sure you feel your best and live a more
well-balanced life.
Holief helps
At Holief we believe in creating a space that prioritizes taking care of ourselves, body and mind. Our products are consciously designed with the best plant-powered ingredients in mind. We believe in the power of plants combined with the brilliance of science to revolutionize health on an emotional, physical and mental level. We supply only the highest-quality of Hemp to our customers and aim to empower them with knowledge because in a world of chaos we want to make your wellness journey as easy as possible.
Holief™ is vegan, cruelty free, non-GMO, gluten free, paraben-free, and hypoallergenic. Our women's line of products take not only a physical but mindful, with an emotional approach to holistic healing. 
Welcome to the next level of holistic relief, Welcome to Holief!
We vow to P R I O T I Z E: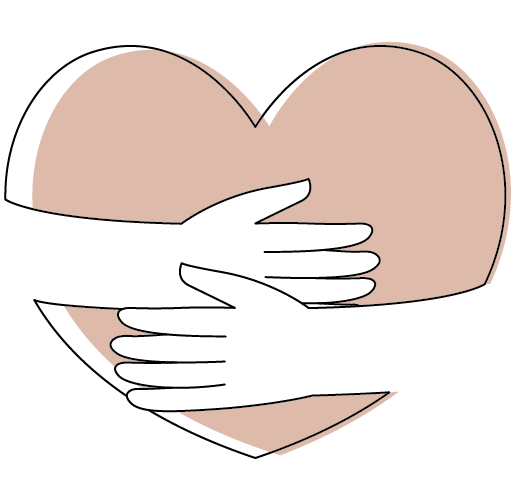 We believe that self-care is a fundamental aspect of a woman's overall health and happiness. Our products are thoughtfully formulated to empower you to embrace self-love and mindfulness, ensuring you find moments of relaxation and rejuvenation amidst life's demands.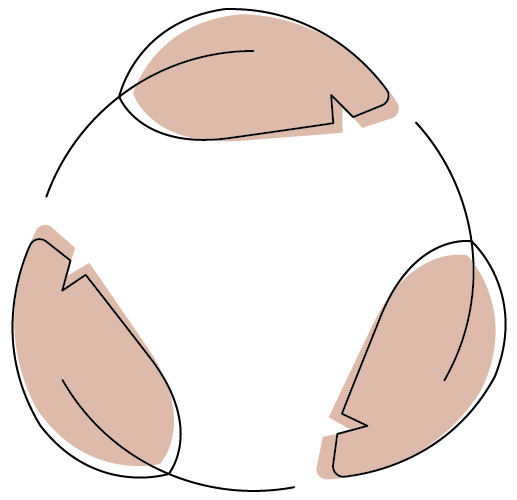 With a deep reverence for nature, we champion sustainability in every aspect of our brand. We take responsible steps to minimize our environmental impact, from sourcing ethically grown plant-based ingredients to eco-friendly packaging solutions, all to protect the planet we call home.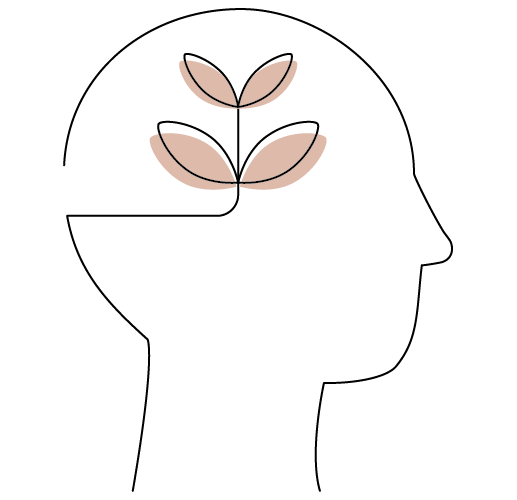 Understanding the unique experiences and challenges women face, we approach wellness with empathy and compassion. Our brand fosters a safe and supportive space where you can feel heard, understood, and cared for on your journey to well-being.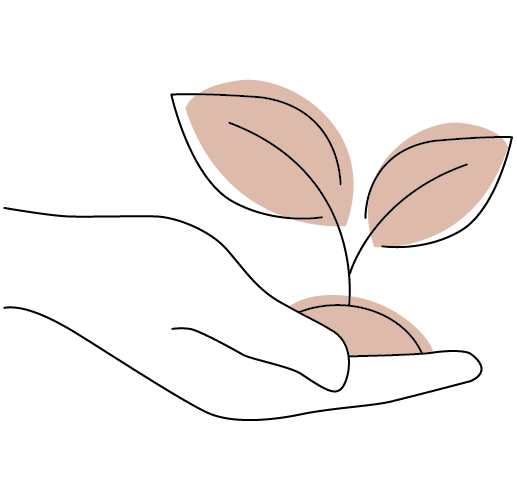 We recognize the strength of community and how collective support can lead to greater transformations. Our brand encourages a sense of belonging and camaraderie, providing a platform to connect, share stories, and uplift each other throughout various stages of life.
We are dedicated to continuous growth and learning, embracing the latest research and insights to innovate and improve our offerings. Our commitment to knowledge empowers you to make informed choices, ensuring the best possible results for your well-being.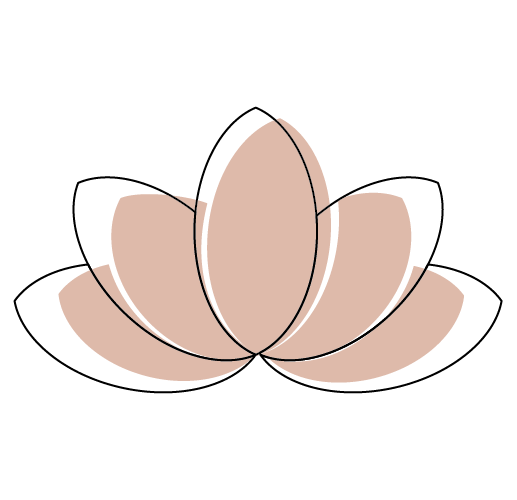 Above all, our brand revolves around wellness, not only in the physical sense but also encompassing mental and emotional harmony. We carefully curate products that harness the potency of plant power to promote holistic well-being and vitality for women everywhere.
An active life demands proactive wellness. Our community of men and women are dedicated to pursuing their health and wellness one day at a time.