Experience the power of plants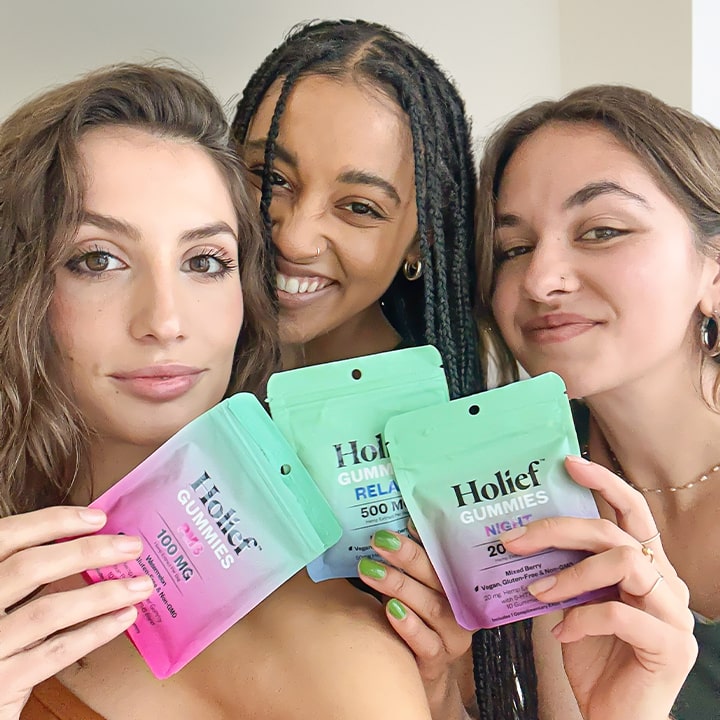 We are a team of women from various ages, races, creeds, cultures who share a passion for creating a community with open conversations about PMS, sleep, fitness and a wellness-oriented lifestyle. Holief is by women, for women who aim to keep it real and honest when discussing these essential topics. Our team of experts is supporting this community to make sure you feel your best and live a morewell-balanced life.
Experience the power of plants
The way you treat
yourself
What if we told you that prioritizing yourself could actually be easier than you think?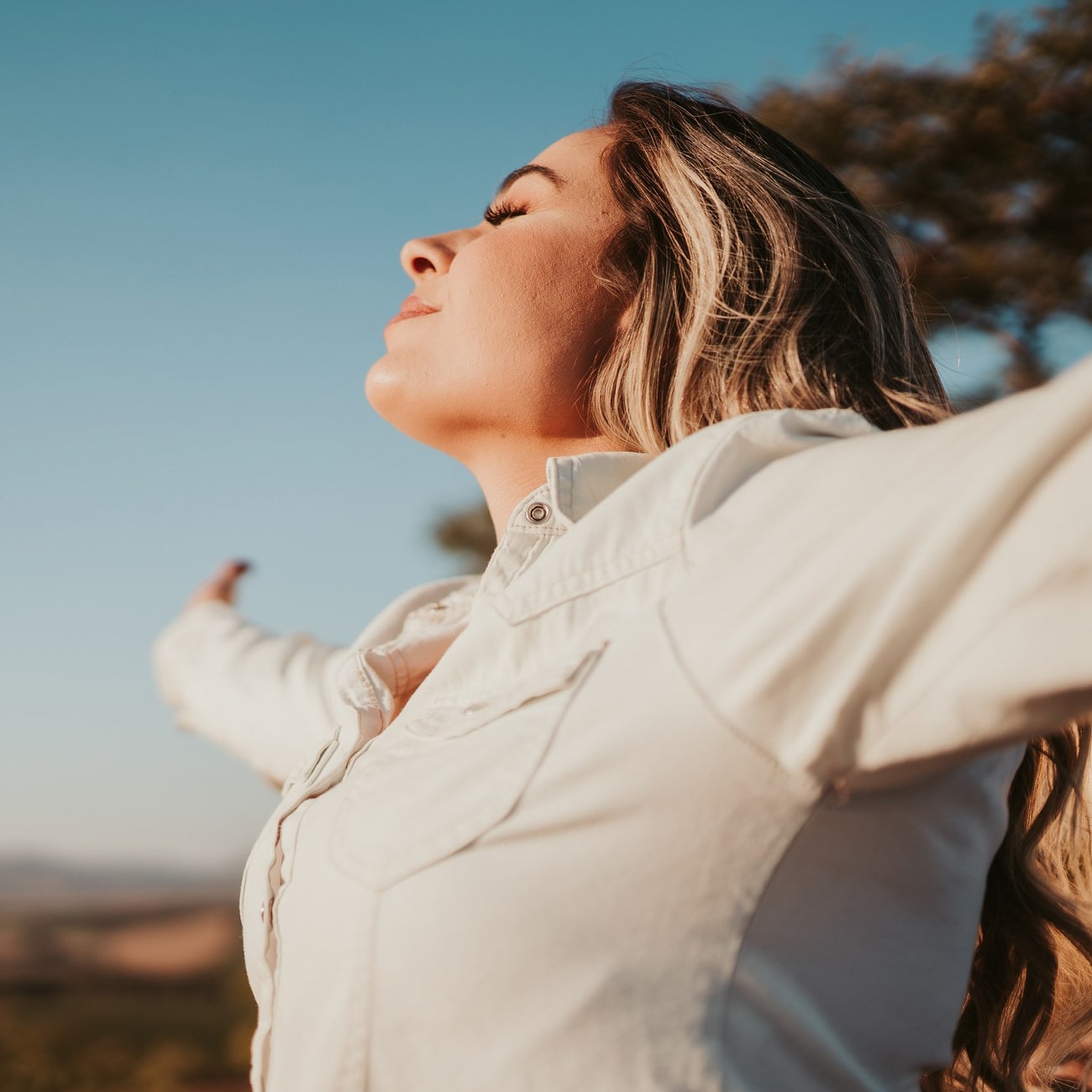 Cultivating Resilience_ Navigating Life's Challenges with Emotional Strength We all face adversity at some point in our lives. With the…